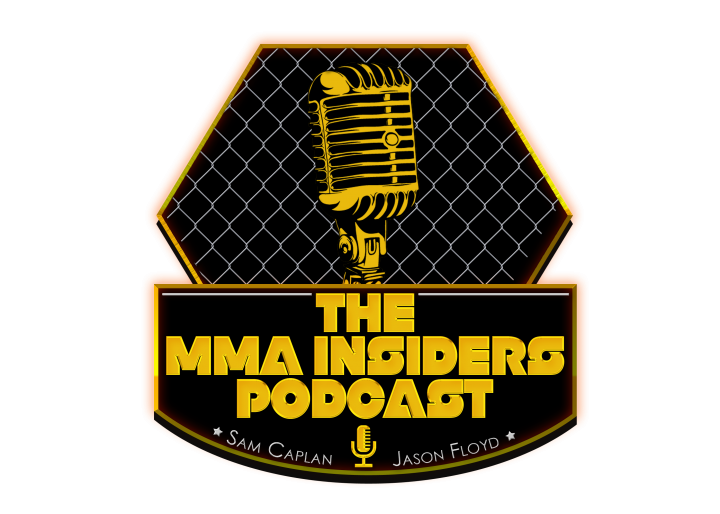 In a bonus episode of The MMA Insiders Podcast, Sam Caplan and Jason Floyd talk about the legal situation involving former UFC light heavyweight champion Jon Jones.
Also on this edition of the show, Bellator's decision to put an inaugural title fight on a preliminary card stream, UFC's decision to release heavyweight Jared Rosholt and the comments made by AXS TV Executive Andrew Simon on the differences between his network and UFC Fight Pass.
All of that and much more on this edition of The MMA Insiders Podcast and the next episode of the podcast will come out early next week.
Follow Sam Caplan on Twitter: @SamCaplanMMA
Follow Jason Floyd on Twitter: @Jason_Floyd
Subscribe to The MMA Insiders on iTunes and Stitcher
Podcast: Play in new window | Download | Embed