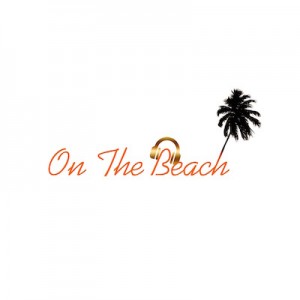 After a few weeks off On The Beach is back! And this time we promise that we're here to stay… Seriously… We know. You'll believe it when you see it…
In this episode, Jeff and Kathy make their Super Bowl picks and go over some of the prop bets. Also, if you like food, then this is the show for you! The State Fair is here and they have all kinds of weird, awesome shit to eat. There's a new diet that you guys are going to love and we talk about the hottest new TV series of the season!
Subscribe to On The Beach on iTunes and Stitcher.
Follow "On The Beach" on Twitter: @OnTheBeachShow
Follow Pants on Twitter: @PantsPartyRadio
Follow Kathy on Twitter: @kathysuzewits
Follow Monika on Twitter: @billsfanmonica
Podcast: Play in new window | Download | Embed