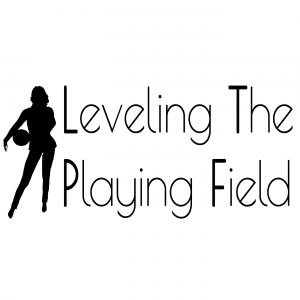 Every Wednesday on Leveling The Playing Field, Bobbi-Sue Doyle-Hazard interviews women in all stages of their careers in the sports industry about their lives, career paths, and passions. While women have been making advances in sports since Title IX was passed, there is still more work to be done.
Bobbi-Sue's goal with each interview is two-fold: highlight women making their mark on the industry and provide young women with a resource to learn about the varied careers and paths to make it in sports.
About Bobbi-Sue Doyle-Hazard:
Bobbi-Sue Doyle-Hazard is currently Assistant General Counsel for a professional sports team. She attended UMass (Amherst), where she earned her Bachelor of Science in Sports Management and a Bachelor of Arts in Legal Studies. She is also a graduate of Penn State University's Dickinson School of Law.
Listen to Leveling The Playing Field on Radio Influence or subscribe to the show on Apple Podcasts, Stitcher, TuneIn Radio, and Google Play!