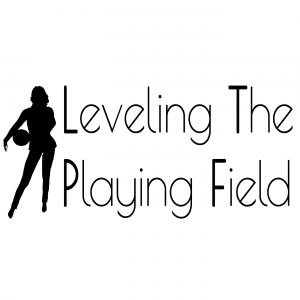 Bobbi-Sue speaks with Allison Gorrell, the president of Plan A Management, a boutique full-service consulting firm. With experience in nonprofit management, public relations, and special event production, Plan A Management is capable of executing events, programs, projects and campaigns for both nonprofit and for-profit entities. Plan A Management services multiple charitable organizations for athletes, including the Ryan Nece Foundation and the Jackson in Action 83 Foundation. Allison's career first began in public relations as an intern. The conversation flows from Allison's early career to making the leap to start her own business. Allison isn't afraid to discuss the general attitude towards women in sports and some of the lessons she learned and Bobbi-Sue goes off on a tangent about how women in sports media are treated. The most surprising part of this week's episode, Allison's favorite pastime which leaves Bobbi-Sue saying "stop it!" multiple times.
You can follow the podcast on Twitter, Facebook, and Instagram at @LTPFPod or check out the website at LTPFPod.com. Bobbi-Sue can be found on Twitter at @BobbiSue. Please send us your comments and thoughts. You can also email us at LTPFPod@gmail.com.
Don't forget to subscribe to the show on Apple Podcasts, Stitcher, TuneIn Radio, and Google Play!
Podcast: Play in new window | Download | Embed