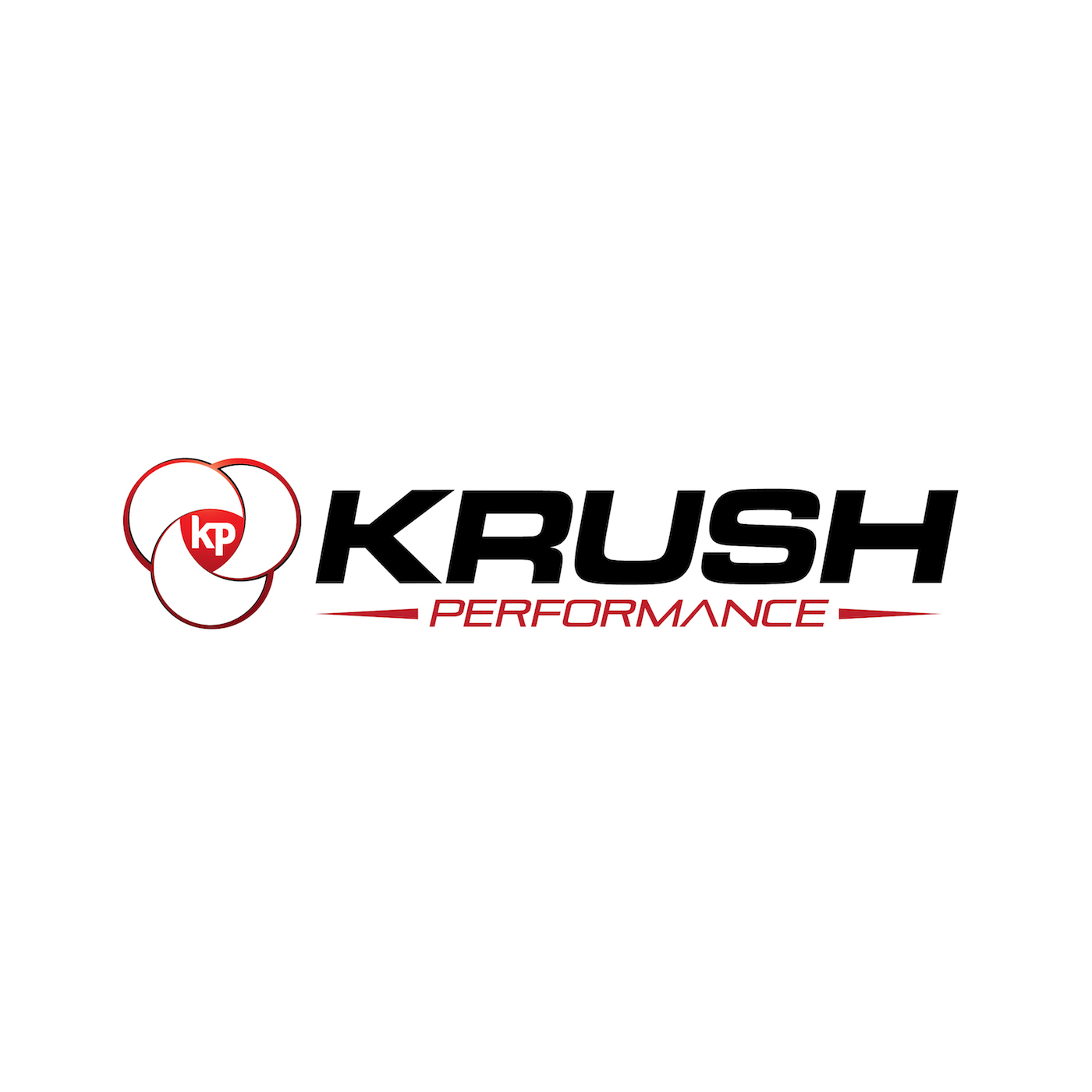 From the shortened spring training to possible rule changes there is a lot to unpack as the MLB season kicks off. We take a Krush look at the teams, players, and storylines we will be watching this season.
While the LA Dodgers top the list with a $277.8 million payroll, the Baltimore Orioles are waaaaaay down at the bottom with a payroll of just over $30 million, we'll discuss the impact of the unbalanced payroll situation baseball finds itself in.
Also, why are some teams at a disadvantage even before the first pitch is thrown? There is an opportunity here for those who know what it is and understand how to handle it.
Finally, I'll make my picks for the division titles, our long-shot hopefuls, and who will be the 2022 World Series Champions.
Baseball ball is back and we set you up for the season this week on Krush Performance.
This week's episode of the Krush Performance Podcast is brought to you by InsideTracker. Using their patented algorithm, InsideTracker analyzes your body's data to provide you with a clear picture of what's going on inside you and to offer you science-backed recommendations for positive diet and lifestyle changes. For a limited time, visit InsideTracker.com/Krush and you can get 25% off the entire InsideTracker store.
As always, if you have a topic you would like us to investigate get to us at KrushPerformance.com and keep yourself on the cutting edge of human performance. Subscribe to the Krush Performance Podcast and sign up for our weekly newsletter while you are there.
Subscribe to the show on Apple Podcasts, Stitcher, TuneIn Radio, Google Play, the iHeartRadio app, and now on Spotify! Don't forget to rate and review the show!
Follow Jeff Krushell on Twitter and Facebook!
E-Mail Jeff with your questions and comments for the show and don't forget to visit KrushPerformance.com for live streaming, blogs, links, and so much more.
Podcast: Play in new window | Download | Embed