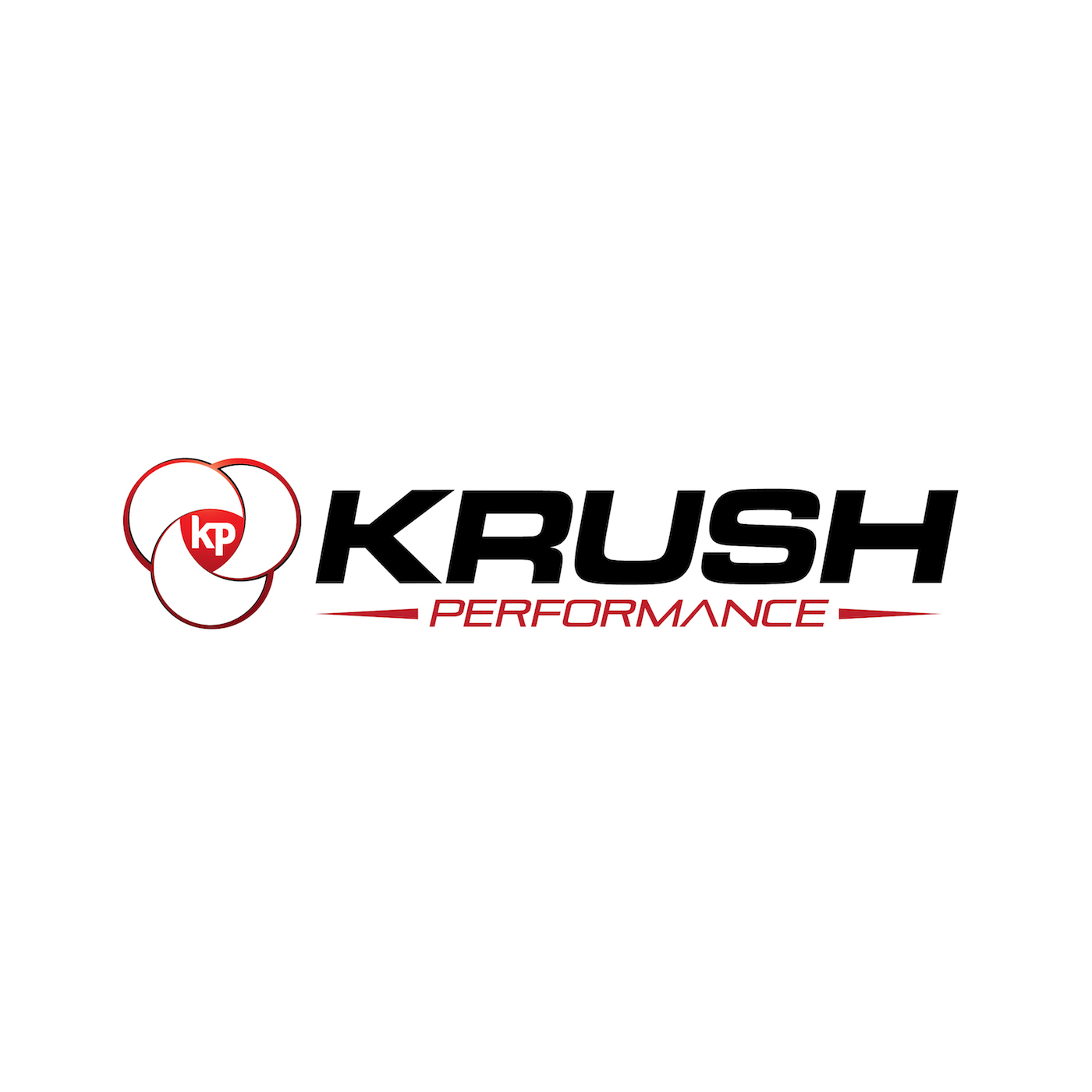 How does one small northern nation absolutely dominate The Winter Olympics?
Norway with a population of 5.4 million has won more Winter Olympic Medals than any other county and at the 2022 Beijing Games, they are predicted to be number one again…by a landslide! How do they do it? We'll have a look.
Also, there is a fantastic program that is working to connect kids from all around the world through sport. We'll tell you what it is all about, why it is so important, and how you can get involved.
Plus, we have a great deal for you from our good friend at Inside Tracker.
Join us as we break down Olympic dominance and connect kids through sport in this weeks jam-packed episode of Krush Performance.
This week's episode of the Krush Performance Podcast is brought to you by InsideTracker. Using their patented algorithm, InsideTracker analyzes your body's data to provide you with a clear picture of what's going on inside you and to offer you science-backed recommendations for positive diet and lifestyle changes. For a limited time, visit InsideTracker.com/Krush and you can get 25% off the entire InsideTracker store.
As always, if you have a topic you would like us to investigate get to us at KrushPerformance.com and keep yourself on the cutting edge of human performance. Subscribe to the Krush Performance Podcast and sign up for our weekly newsletter while you are there.
Subscribe to the show on Apple Podcasts, Stitcher, TuneIn Radio, Google Play, the iHeartRadio app, and now on Spotify! Don't forget to rate and review the show!
Follow Jeff Krushell on Twitter and Facebook!
E-Mail Jeff with your questions and comments for the show and don't forget to visit KrushPerformance.com for live streaming, blogs, links, and so much more.
Podcast: Play in new window | Download | Embed