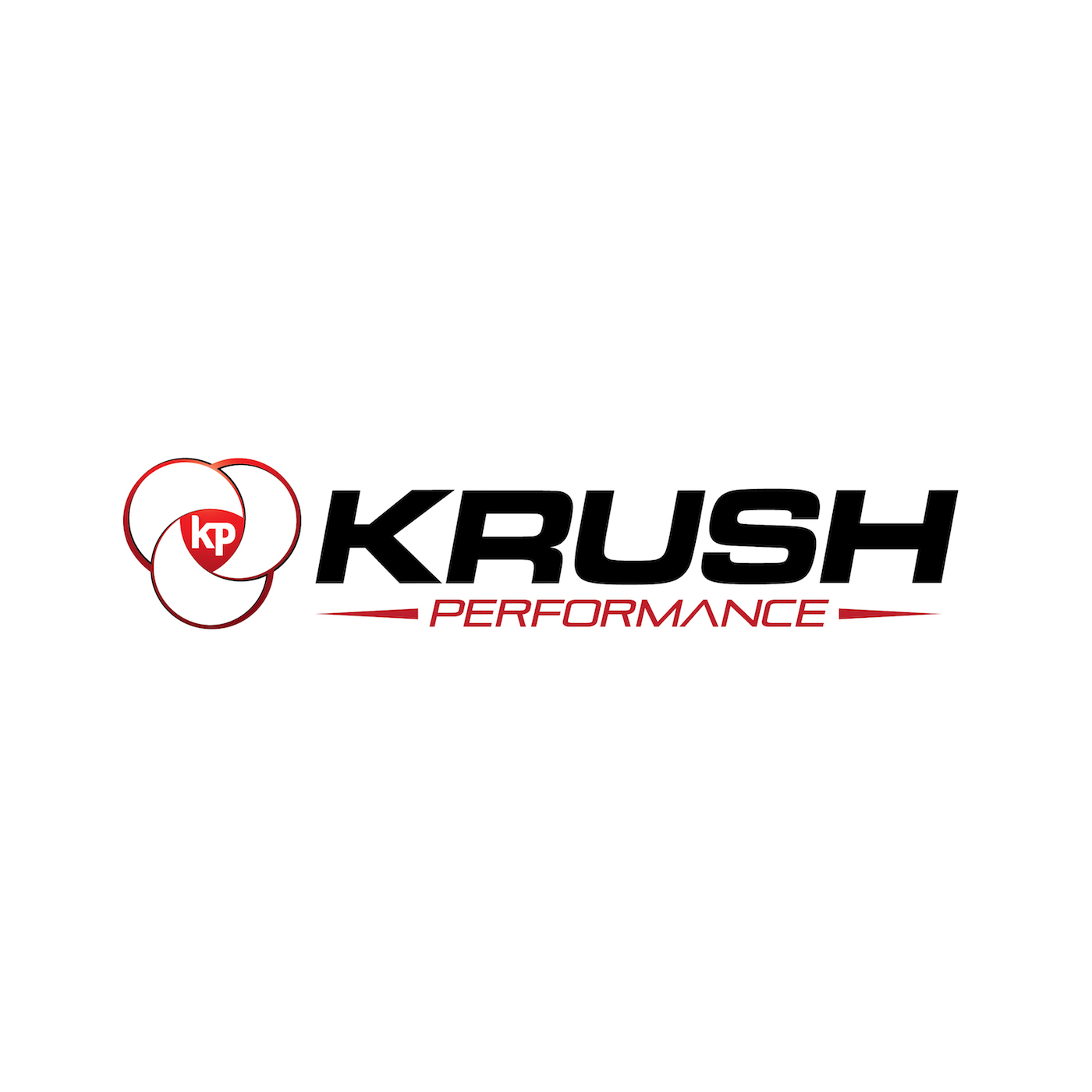 This week on Krush Performance – I AM BACK BABY!
Returning from Major back surgery, I want to tell you all about it. One thing I have learned through this 2 years of chronic back pain – You Are Not Alone.
There are some great people out there who can help you map out a plan to take care of your pain and get you back on track.
We will also discuss our 2022 Theme of Organizational and Team Performance, I want to look at Motivation and the breakdown between what we know and what we do to help motivate people to be their very best. There are a few key "tricks to the trade" here.
And we are jumping into the Krush Mail Bag, we have received some great questions from you guys:
MLB Hall of Fame David Ortiz is in and some historical players fall off the Ballot as the shadow of PEDs continues to dim the light on professional baseball.
Some great questions on supplements, I will lay out our Krush Approach when it comes to looking for and using supplements.
And, the Olympics are underway – there does not seem to be the customary hype leading up to the games but I can tell you I am fired up and we'll break down some fun facts surrounding the 2022 Winter games in Beijing.
This week's episode of the Krush Performance Podcast is brought to you by InsideTracker. Using their patented algorithm, InsideTracker analyzes your body's data to provide you with a clear picture of what's going on inside you and to offer you science-backed recommendations for positive diet and lifestyle changes. For a limited time, visit InsideTracker.com/Krush and you can get 25% off the entire InsideTracker store.
As always, if you have a topic you would like us to investigate get to us at KrushPerformance.com and keep yourself on the cutting edge of human performance. Subscribe to the Krush Performance Podcast and sign up for our weekly newsletter while you are there.
Subscribe to the show on Apple Podcasts, Stitcher, TuneIn Radio, Google Play, the iHeartRadio app, and now on Spotify! Don't forget to rate and review the show!
Follow Jeff Krushell on Twitter and Facebook!
E-Mail Jeff with your questions and comments for the show and don't forget to visit KrushPerformance.com for live streaming, blogs, links, and so much more.
Podcast: Play in new window | Download | Embed