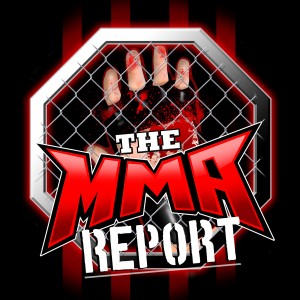 Jason and Daniel discuss a range of MMA topics from Tai Tuivasa article on ESPN, update on the free agency of Kayla Harrison, recap Bellator 273, preview UFC Vegas 47, and the United States debut of Eagle FC.
In addition to those topics, Jason has four fighter interviews as he speaks with UFC 271's Leomana Martinez (starts at 31:10), Fury FC 57's Boston Salmon (starts at 57:12), Fury FC 56's Kody Steele (starts at 1:18:21), and Peak Fighting 17 headliner Malik Lewis (starts at 1:43:38).
Thanks for downloading and listening to this episode of The MMA Report Podcast and if you like what you heard, we would appreciate leaving a rating and review on Apple Podcasts.
Subscribe, Rate, and Review to the show on Apple Podcasts, Stitcher iHeartRadio, Spotify, TuneIn, and Google Podcast.
Follow Jason Floyd on Twitter and Instagram
Follow Daniel Galvan on Twitter
Subscribe to The MMA Report on YouTube for all of our original video content.
Podcast: Play in new window | Download | Embed