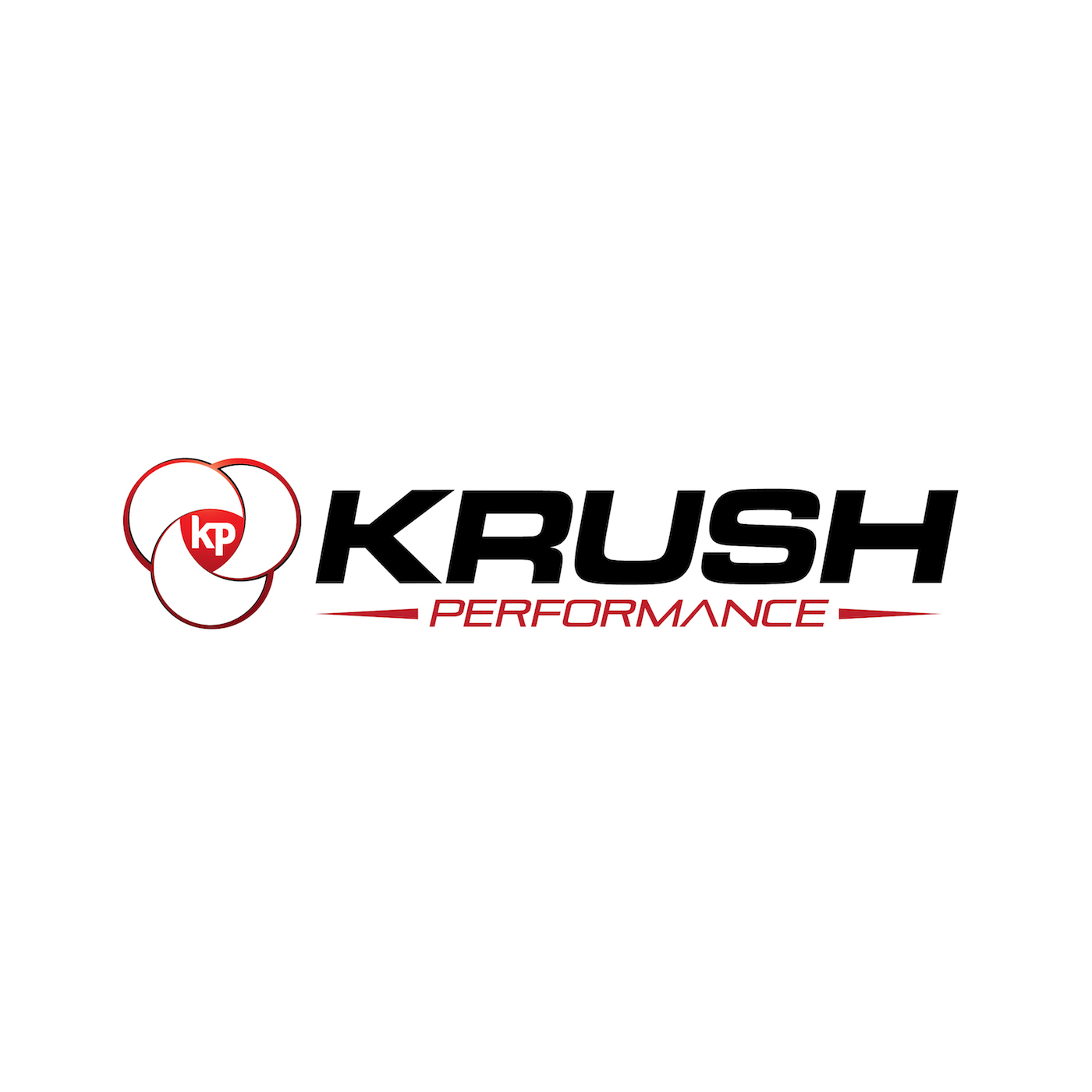 The human brain is a universe of its very own and we are just beginning to understand how vast and complex it really is. Your brain is a virtual learning machine and over the last 10 years, there have been some incredible advancements in our understanding of how it all works.
One of the fastest-growing areas is in the technology that is now allowing us to map, monitor, and train the brain in real-time – things that we have NEVER been able to do until now. We are on the cusp of a new age in human performance, and it revolves around our new understanding of the brain.
The Krush Brain Game was one of our major themes for 2021 and this week, we are putting the bookends on our series with Krush Hall of Famer, Dr. Martin Mrazik, Clinical Neuropsychologist from the University of Alberta.
After this incredible season of talking with some of the top people in the world, we have declared "The Brain" and all that it entails as one of the Krush Top 5 Priorities in Human Performance.
In the past, we have been very reactive when it comes to "brain performance' but it is now perfectly clear that we must access and address brain performance right from the get-go.
While we wrap up our Brain Game series, there is so much more we need to uncover and discuss. We set the stage for this on this week's final episode of our 2021 Krush Brain Game Series.
This week's episode of the Krush Performance Podcast is brought to you by InsideTracker. Using their patented algorithm, InsideTracker analyzes your body's data to provide you with a clear picture of what's going on inside you and to offer you science-backed recommendations for positive diet and lifestyle changes. For a limited time, visit InsideTracker.com/Krush and you can get 25% off the entire InsideTracker store.
Also, Athletic Greens is also hooking up friends of the Krush Performance Podcast. Make sure to AthleticGreens.com/KRUSH to get a free one-year supply of immune-supporting Vitamin D and five travel packs with your first purchase. Again, it's AthleticGreens.com/KRUSH to take full control and ownership of your health and pick up the ultimate daily nutritional insurance.
As always, if you have a topic you would like us to investigate get to us at KrushPerformance.com and keep yourself on the cutting edge of human performance. Subscribe to the Krush Performance Podcast and sign up for our weekly newsletter while you are there.
Subscribe to the show on Apple Podcasts, Stitcher, TuneIn Radio, Google Play, the iHeartRadio app, and now on Spotify! Don't forget to rate and review the show!
Follow Jeff Krushell on Twitter and Facebook!
E-Mail Jeff with your questions and comments for the show and don't forget to visit KrushPerformance.com for live streaming, blogs, links, and so much more.
Podcast: Play in new window | Download | Embed