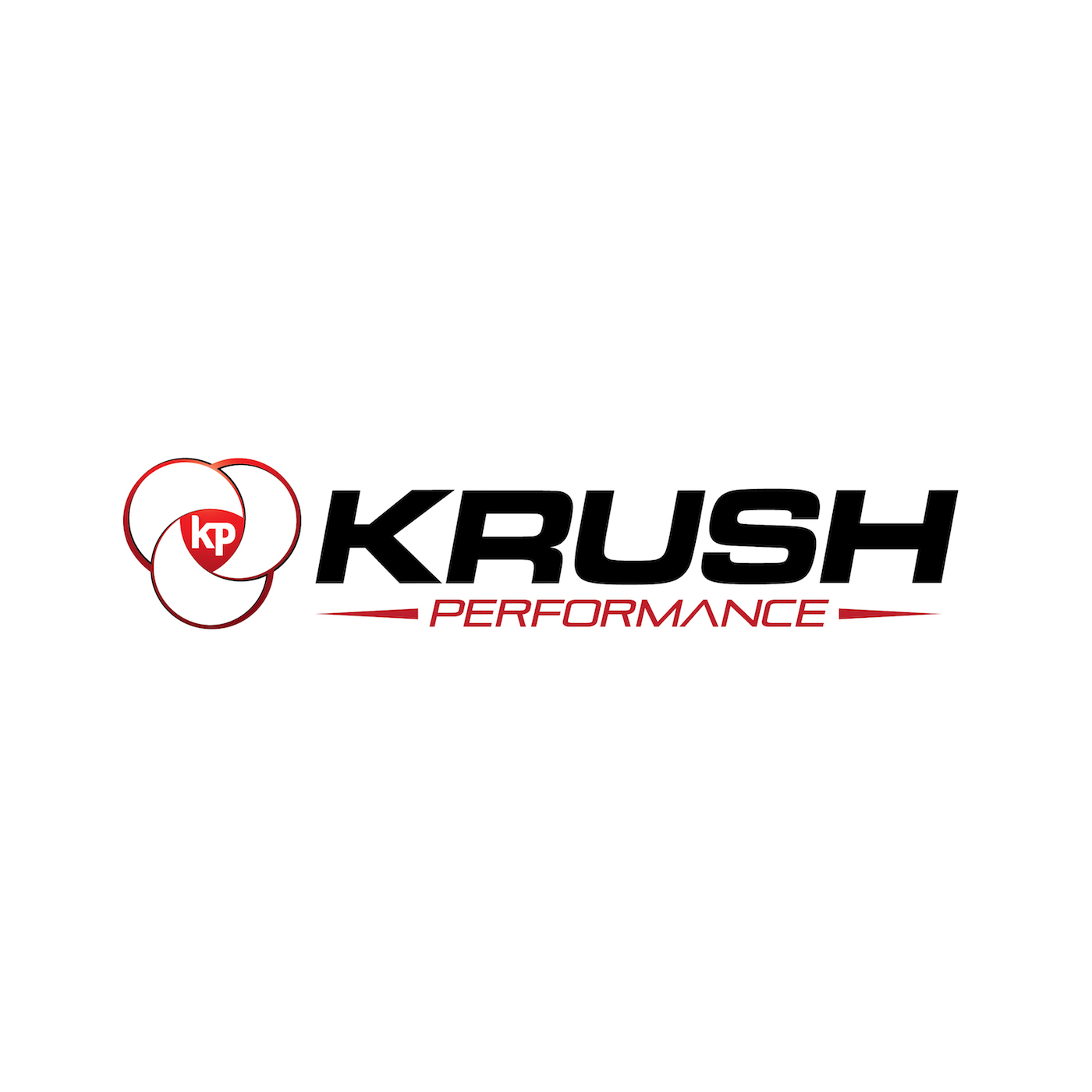 It was inevitable that our 2021 themes, talent, talent identification, and The Krush Brain Game, are on course to collide head on as we wrap up this year on Krush Performance.
These three areas are connected in so many ways and as we work to connect all of the dots, we need to get to the very source of athlete development and player performance, our coaches.
This week on Krush Performance, we go Down Under to visit once again with Dr. Alex Roberts from the Department of Sports Coaching and Development at the School of Allied Health, Human Services and Sport at La Trobe University in Melbourne, Australia.
He has done extensive work looking at coaching bias and how, as coaches, we tend to select athletes not based on talent, skill, or dedication but rather on how an athlete might fit into our personal coaching style.
We will discuss the art of athlete selection, how we must address the unique needs of athletes at different levels of development, look at the important difference between forecasting talent and selecting talent, and pose the hypothetical question, "What if we had a talent identification system for coaches?"
As always, if you have a topic you would like us to investigate get to us at KrushPerformance.com and keep yourself on the cutting edge of human performance. Subscribe to the Krush Performance Podcast and sign up for our weekly newsletter while you are there.
Subscribe to the show on Apple Podcasts, Stitcher, TuneIn Radio, Google Play, the iHeartRadio app, and now on Spotify! Don't forget to rate and review the show!
Follow Jeff Krushell on Twitter and Facebook!
E-Mail Jeff with your questions and comments for the show and don't forget to visit KrushPerformance.com for live streaming, blogs, links, and so much more.
Podcast: Play in new window | Download | Embed