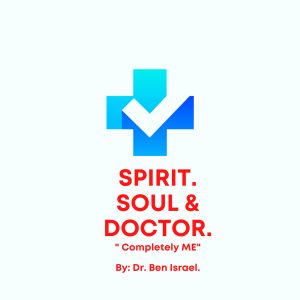 This eye opening episode explore how to be WHOLE, without being necessarily HEALED. How to go through adversity without the adverse effect.
Dr. Ben exposes how to capture your health and Wellness from the thought level.
Enjoy the ergonomic wisdom shared by Dr. McGhan.
Shalom !
Subscribe, Rate, and Review to the show on Apple Podcasts, Spotify, iHeartRadio, Stitcher, and Google Podcasts. 
Podcast: Play in new window | Download | Embed