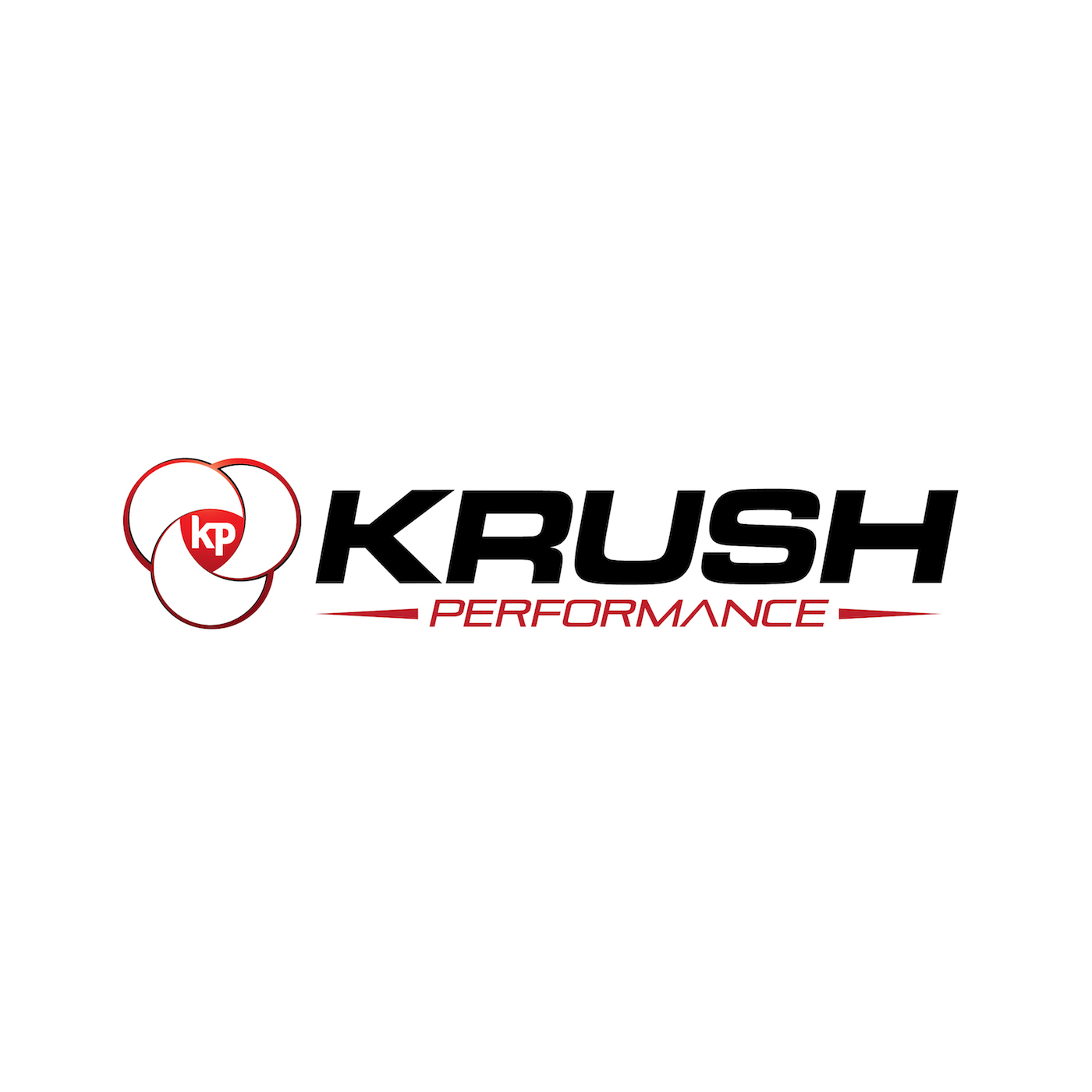 In the world of athlete development and player performance, it is critical that we have things in context especially when it comes to talent development, talent identification, and the Krush Brain Game.
We are joined by Dr. Richard Harvey of San Francisco State University to discuss training the brain and the psychology of resilience, courage, and hardiness. Which is reactive? Which is proactive? Do we truly understand what these important concepts are all about?
We find out on this week's episode of Krush Performance as we connect the dots and wrap up our three main themes for this year, talent, talent identification, and The Krush Brain Game.
As always, if you have a topic you would like us to investigate get to us at KrushPerformance.com and keep yourself on the cutting edge of human performance. Subscribe to the Krush Performance Podcast and sign up for our weekly newsletter while you are there.
Subscribe to the show on Apple Podcasts, Stitcher, TuneIn Radio, Google Play, the iHeartRadio app, and now on Spotify! Don't forget to rate and review the show!
Follow Jeff Krushell on Twitter and Facebook!
E-Mail Jeff with your questions and comments for the show and don't forget to visit KrushPerformance.com for live streaming, blogs, links, and so much more.
Podcast: Play in new window | Download | Embed