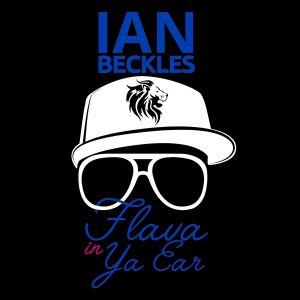 The world is becoming more and more crazy as the days go by. Today, Ian Beckles shares his thoughts on news coverage by the mainstream media, the tragedy at Travis Scott's AstroWorld concert in Houston, the Ahmaud Arbery and Kyle Rittenhouse cases, and more.
Be sure to check out this episode's sponsor, BlueChew! BlueChew is a unique online service that delivers the same active ingredients as Viagra and Cialis, but in CHEWABLE tablets and at a fraction of the cost! Try BlueChew FREE when you use promo code FLAVA at checkout–just pay $5 shipping. Visit BlueChew.com for more details and important safety information.
Thanks for listening to this episode of Flava In Ya Ear and show your support for the show by leaving a rating and review on Apple Podcasts.
Follow Ian Beckles on Twitter, Facebook and Instagram
Subscribe, Rate, and Review the show on Apple Podcasts, Stitcher, iHeartRadio, TuneIn Radio, Google Podcasts, and now on Spotify! 
Podcast: Play in new window | Download | Embed