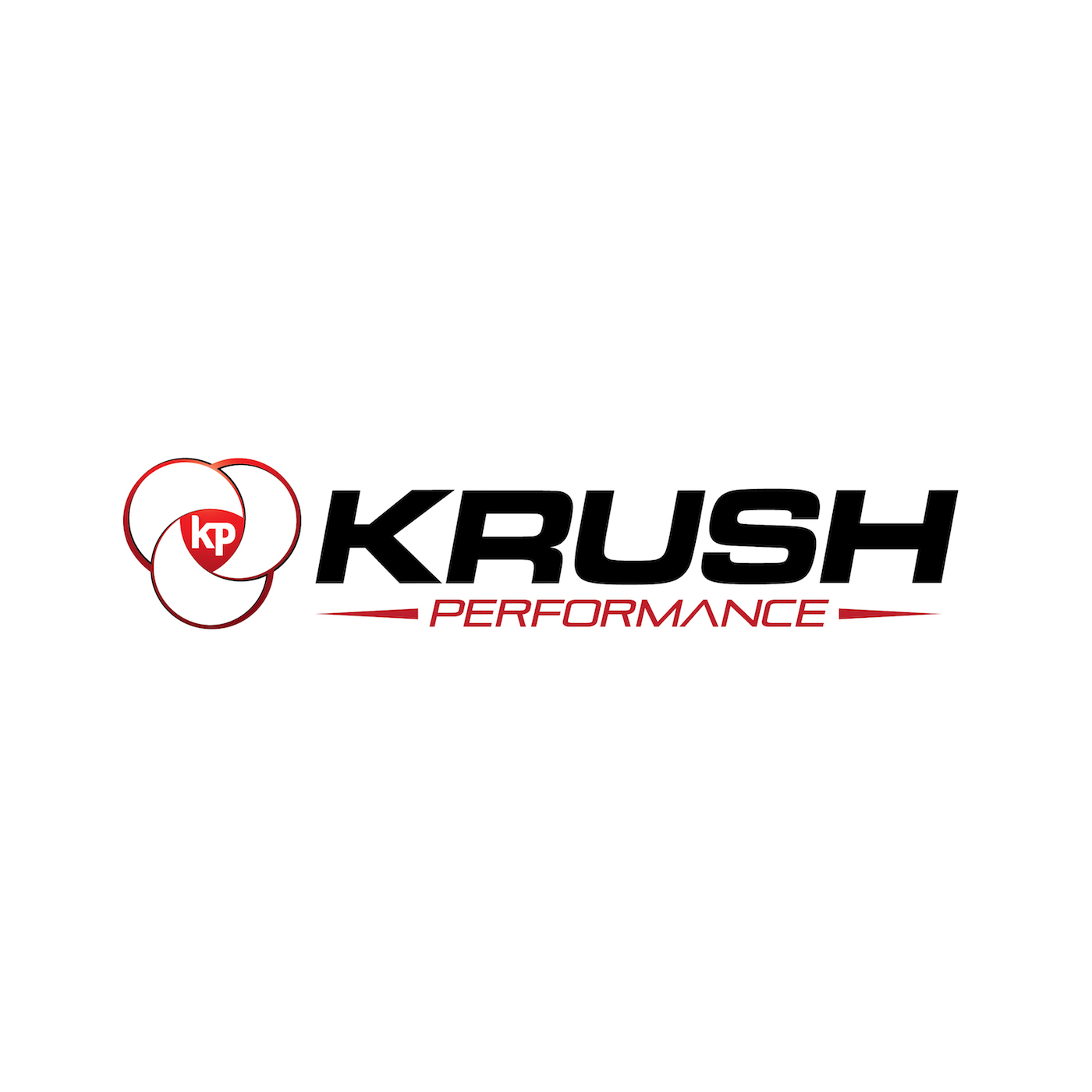 This week on Krush Performance, we take an incredible look into how we learn, coach, and manipulate our environments to get incredible results in development and in performance. As 2021 comes to a close, we are connecting the dots between our three main themes for this year – talent, talent ID, and The Krush Brain Game.
We are joined by Dr. Rob Grey, Associate Professor of Human Systems Engineering at Arizona State University and host of The Perception and Action Podcast.
We discuss perception, the influence of our environments, and how they relate to how we learn, design, and implement coaching strategies for top development and performance.
Through November and December, we are wrapping up and connecting the dots between our 2021 themes Talent and Talent ID and The Krush Brain Game.
As always, if you have a topic you would like us to investigate get to us at KrushPerformance.com and keep yourself on the cutting edge of human performance. Subscribe to the Krush Performance Podcast and sign up for our weekly newsletter while you are there.
Subscribe to the show on Apple Podcasts, Stitcher, TuneIn Radio, Google Play, the iHeartRadio app, and now on Spotify! Don't forget to rate and review the show!
Follow Jeff Krushell on Twitter and Facebook!
E-Mail Jeff with your questions and comments for the show and don't forget to visit KrushPerformance.com for live streaming, blogs, links, and so much more.
Podcast: Play in new window | Download | Embed