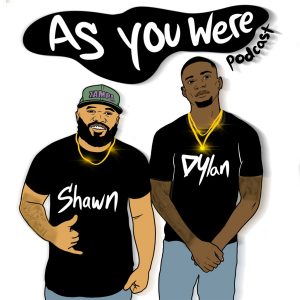 Our special guest Mr. William Kotel joins us to discuss his beef with this administration and the debacle of an exit from Afghanistan and his Supreme Court lawsuit against the president. His plan to hold our government accountable. Tune in!
Thanks for listening to this episode of the As You Were Podcast and if you have a comment on this episode or a future episode, leave a comment below and show your support for the show by leaving a rating and review on Apple Podcasts.
Subscribe, Rate and Review to "As You Were Podcast" on Apple Podcasts, iHeartRadio, Spotify, Stitcher, Google Podcasts, or TuneIn Radio.
Podcast: Play in new window | Download | Embed