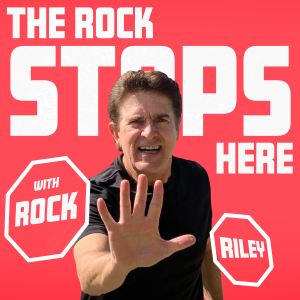 Orestes Destrade has had an interesting life. Born in Cuba, came to Miami when he was 6, and made it to the Major Leagues out of a small college in Florida.
The Big O became a sensation in Japan as a Home Run King and Orestes loved the culture so much that he wants to go back one day and manage a team over there. He also shares some great stories from his career, how he made it in broadcasting at XM and ESPN and is currently in his 11th year as a TV analyst on Tampa Bay Rays games, and so much more.
Also, Rock closes out this episode telling how he was picked to play a part in an upcoming national commercial where no cell phones were allowed on set. Rock loved that!
Thanks for listening and make sure to tell your friends about The Rock Stops Here!
Follow Rock Riley on Facebook and Twitter!
Make sure to subscribe to the show on Apple Podcasts, Spotify, iHeartRadio, Stitcher, Google Podcasts, TuneIn Radio, and the archives at Radio Influence!
Podcast: Play in new window | Download | Embed