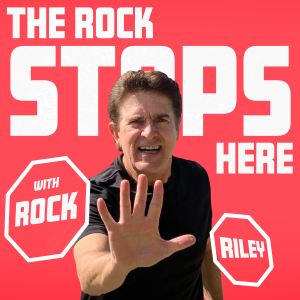 Mike Nabors has covered the New Orleans Saints interviewing Drew Brees after every game for 16 years. Oh, he has stories. He's worked in several TV markets as well as being the rinkside reporter for the Tampa Bay Lightning. He's covered MLB, College Football, and a whole lot more. He is a single dad and owns his own production company and he's able to pull it off!!!!
It's baseball playoff time and that means fans across the country have a laugh at Tropicana Field. Rock tells you what he likes and doesn't like about the Fruit Dome and why he's finding it challenging covering teams now in this protocol era.
Thanks for listening and make sure to tell your friends about The Rock Stops Here!
Follow Rock Riley on Facebook and Twitter!
Make sure to subscribe to the show on Apple Podcasts, Spotify, iHeartRadio, Stitcher, Google Podcasts, TuneIn Radio, and the archives at Radio Influence!
Podcast: Play in new window | Download | Embed