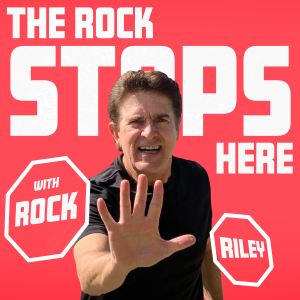 Rock Riley visits with ESPN play-by-play broadcaster Drew Fellios. Drew figured out real fast at FSU that he wasn't going to make it in basketball and so his broadcast journey began. From calling high school football to making it to ESPN and all that came with it, he shares his stories from his incredible voyage through the broadcasting industry.
Also, Rock talks about how broadcasting has changed, how viewers and listeners are getting their info now, and the success of the Manning family. Do they not have any flaws?????
Thanks for listening and make sure to tell your friends about The Rock Stops Here!
Follow Rock Riley on Facebook and Twitter!
Make sure to subscribe to the show on Apple Podcasts, Spotify, iHeartRadio, Stitcher, Google Podcasts, TuneIn Radio, and the archives at Radio Influence!
Podcast: Play in new window | Download | Embed