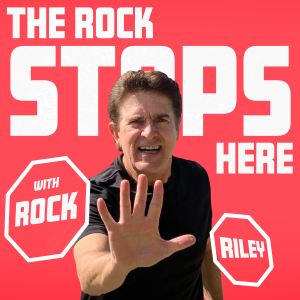 Rock ventured into Dignitary Cafe in Tampa and sat down with the owner and former NFL offensive lineman Ian Beckles but he is so much more than just a former football player. He's a successful businessman, radio talk show host, podcaster, party planner, promoter, and more.
Ian talks about his journey from Montreal to playing at Indiana University. What it took to make it to the NFL and how his world opened up after his NFL career. It's fascinating.
Also, Rock tells of his experience watching his daughter cheer for the local Pop Warner football team and then going to cover the Super Bowl Champion Tampa Bay Buccaneers. What a difference, yet some of it is the same.
Oh, and Rock has another Tom Brady behind-the-scenes story!
Follow Rock Riley on Facebook and Twitter!
Make sure to subscribe to the show on Apple Podcasts, Spotify, iHeartRadio, Stitcher, Google Podcasts, TuneIn Radio, and the archives at Radio Influence!
Podcast: Play in new window | Download | Embed