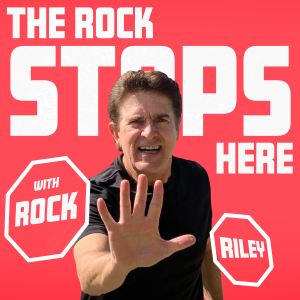 Pro Football Hall of Fame LB Derrick Brooks talks with Rock Riley outside Raymond James Stadium on Opening Night of the NFL season about full capacity stadiums and what he thinks his Bucs team didn't do trying to repeat but this Bucs team is doing. Find out what Derrick said when Rock asks him if his Bucs team could beat this current Bucs team.
Rock was also all over Raymond James Stadium that night and gives you some behind the scenes of what it was like mingling with fans as well as what he saw from the Bucs and Cowboys.
Finally, what's the matter with boxing when a 58-year-old Evander Holyfield is allowed to be a headliner? Rock talks about how the sport is trending and he admits he's actually intrigued by YouTuber Jake Paul.
Oh….. and find out what is driving Rock nuts these days!
Follow Rock Riley on Facebook and Twitter!
Make sure to subscribe to the show on Apple Podcasts, Spotify, iHeartRadio, Stitcher, Google Podcasts, TuneIn Radio, and the archives at Radio Influence!
Podcast: Play in new window | Download | Embed