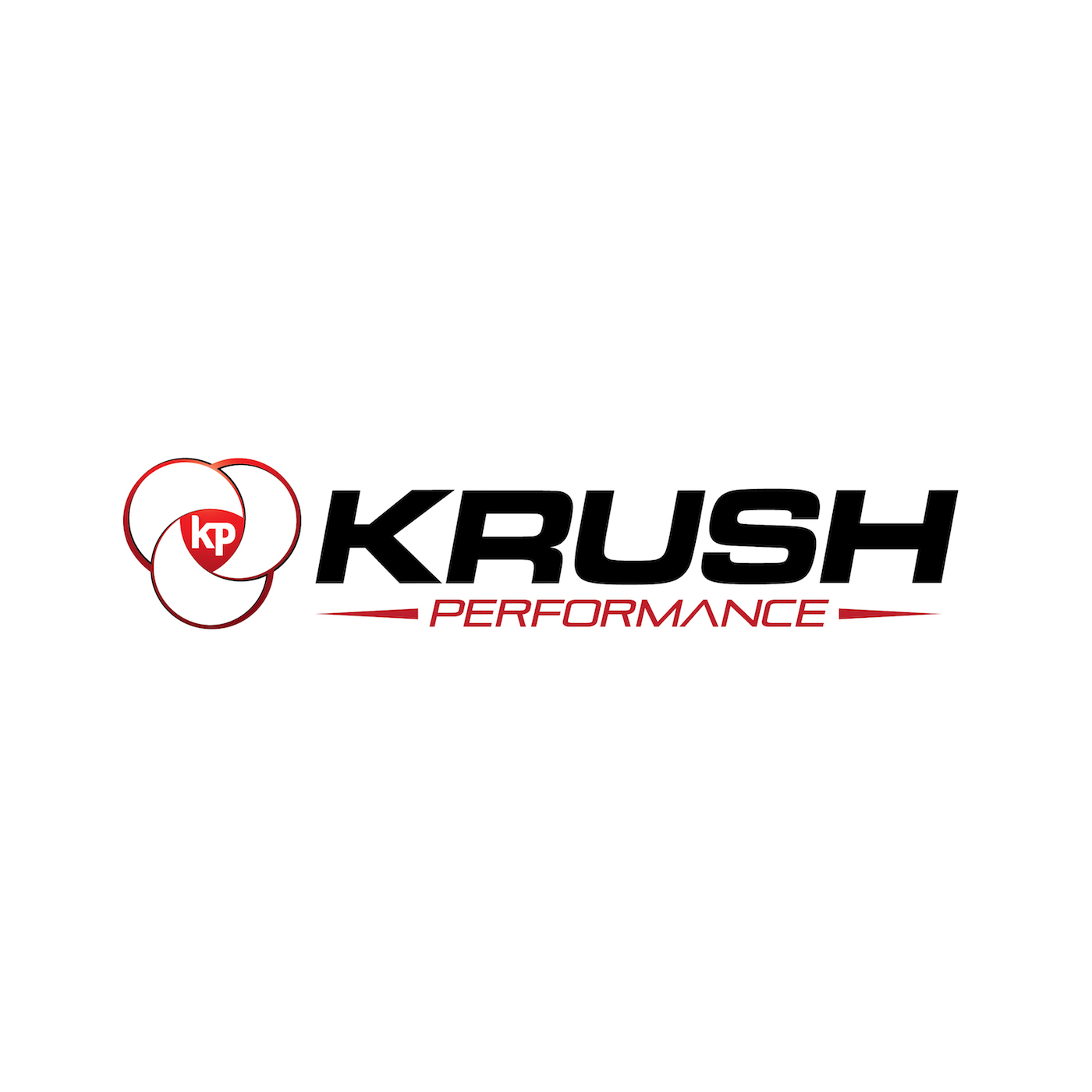 "Obesity is Preventable!" "Diabetes can be treated and its consequences avoided or delayed with diet, physical activity, medication and regular screening and treatment for complications." ~ World Health Organization
"We can Redirect the Food we Consume." ~ Krush Science Of Sweetness
This week, we start to teach you to fix the foods you eat. We are joined by Dr. Ann de Wees Allen, Chief of Biomedical Research at the Glycemic Research Institute, and answer some of the incredible questions that we have received on the "Science of Sweetness." We address your questions on how to make a good smoothie and how you can fix your coffee as we start to teach you how to code your food.
Special thanks to this week's cover band, Bardic Form, for the incredible music!
Keep the questions coming! Get to us info@krushperformance.com or at SOS@brix-certified.com.
If you have any questions along the way about the Science of Sweetness or if you have something you'd like us to address let us know! Write to us at info@krushperformance.com.
The Science of Sweetness Series is brought to you by The Brix Glycemic Impact Research & Science Institute. Check out their great information at https://www.brix-certified.com/.
As always, if you have a topic you would like us to investigate get to us at KrushPerformance.com and keep yourself on the cutting edge of human performance. Subscribe to the Krush Performance Podcast and sign up for our weekly newsletter while you are there.
Subscribe to the show on Apple Podcasts, Stitcher, TuneIn Radio, Google Play, the iHeartRadio app, and now on Spotify! Don't forget to rate and review the show!
Follow Jeff Krushell on Twitter and Facebook!
E-Mail Jeff with your questions and comments for the show and don't forget to visit KrushPerformance.com for live streaming, blogs, links, and so much more.
Podcast: Play in new window | Download | Embed