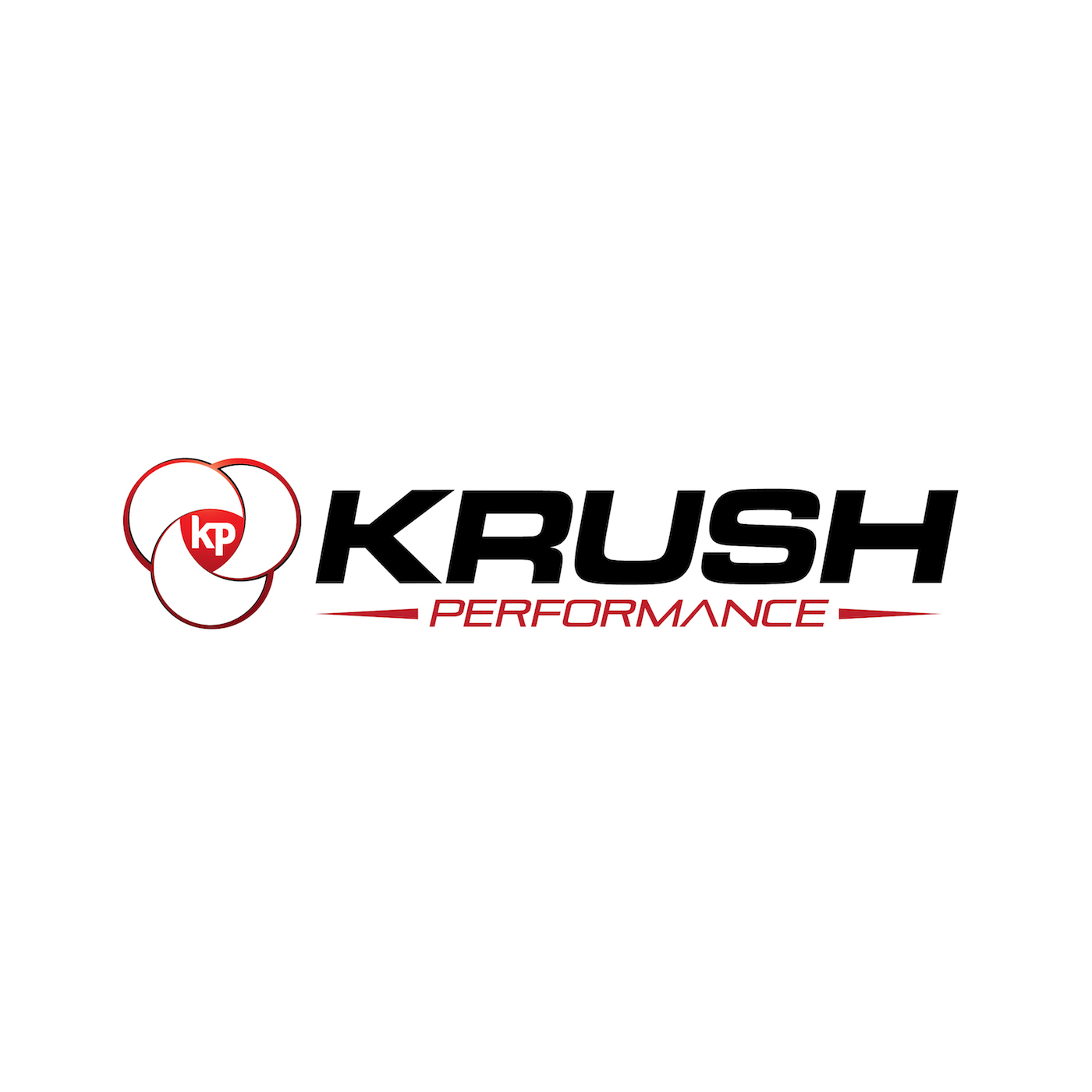 Equipment technology is pushing human performance to new heights. Is it unfair? Unnatural? How much should we regulate the influence of equipment on sport performance?
We talk with Kelly Hodgson from United Sport and Cycle about the influence of technology on performance and what new technology can you get your hands on right now!
Also, as fall sport returns, it is time for a serious discussion on the implications of returning to sport post COVID. We talk with Manny Schmidt, NHLPA Certified Player Agent and Founder and CEO of Link Management. What do we all need to be thinking about to reduce the risk of injury, performance burnout and to maximize our development and performance? Athlete development is a LONG game and if there was ever a time to implement patients in sport this may be it.
Finally, we'll be spinning the incredible music from one of our favorite bands, The Whale and the Wolf.
As always, if you have a topic you would like us to investigate get to us at KrushPerformance.com and keep yourself on the cutting edge of human performance. Subscribe to the Krush Performance Podcast and sign up for our weekly newsletter while you are there.
Subscribe to the show on Apple Podcasts, Stitcher, TuneIn Radio, Google Play, the iHeartRadio app, and now on Spotify! Don't forget to rate and review the show!
Follow Jeff Krushell on Twitter and Facebook!
E-Mail Jeff with your questions and comments for the show and don't forget to visit KrushPerformance.com for live streaming, blogs, links, and so much more.
Podcast: Play in new window | Download | Embed