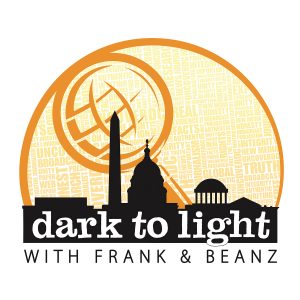 We are talking about Afghanistan today, and we go over some of the absolutely devastating things that are happening in the country, including our own government disallowing Americans and Afghan partners as they attempt to leave. We play in full the two videos of Marine Commander Stuart Scheller, and we discuss what the fallout may be.
LINKS WE DISCUSSED
First Video –> https://www.youtube.com/watch?v=huRnA0FfDB0
Second Scheller Video –> https://t.me/TracybeanzOfficial/624
Fox News story on Stuart Scheller –> https://www.foxnews.com/us/stuart-scheller-marine-fired-criticizing-military-leaders-resigns
Something to giggle at –> https://youtu.be/PVMAKoSnnJY
Follow Tracy Beanz on Gab, CloutHub, her Linktree, and make sure to subscribe to her YouTube channel and check out her newest venture, UncoverDC.com! 
Click here if you'd like to support UncoverDC.com! Follow Frank on Twitter, subscribe to his YouTube channel, and follow his solo podcast, Quite Frankly! Click here if you'd like to support Quite Frankly!
Also, don't forget to check out and follow the Dark To Light Telegram Room! (https://t.me/DarktoLightPodcast)
Subscribe to Dark To Light With Frank & Beanz on Apple Podcasts, Stitcher, TuneIn Radio, Google Play, the iHeartRadio app, and now on Spotify!
Podcast: Play in new window | Download | Embed