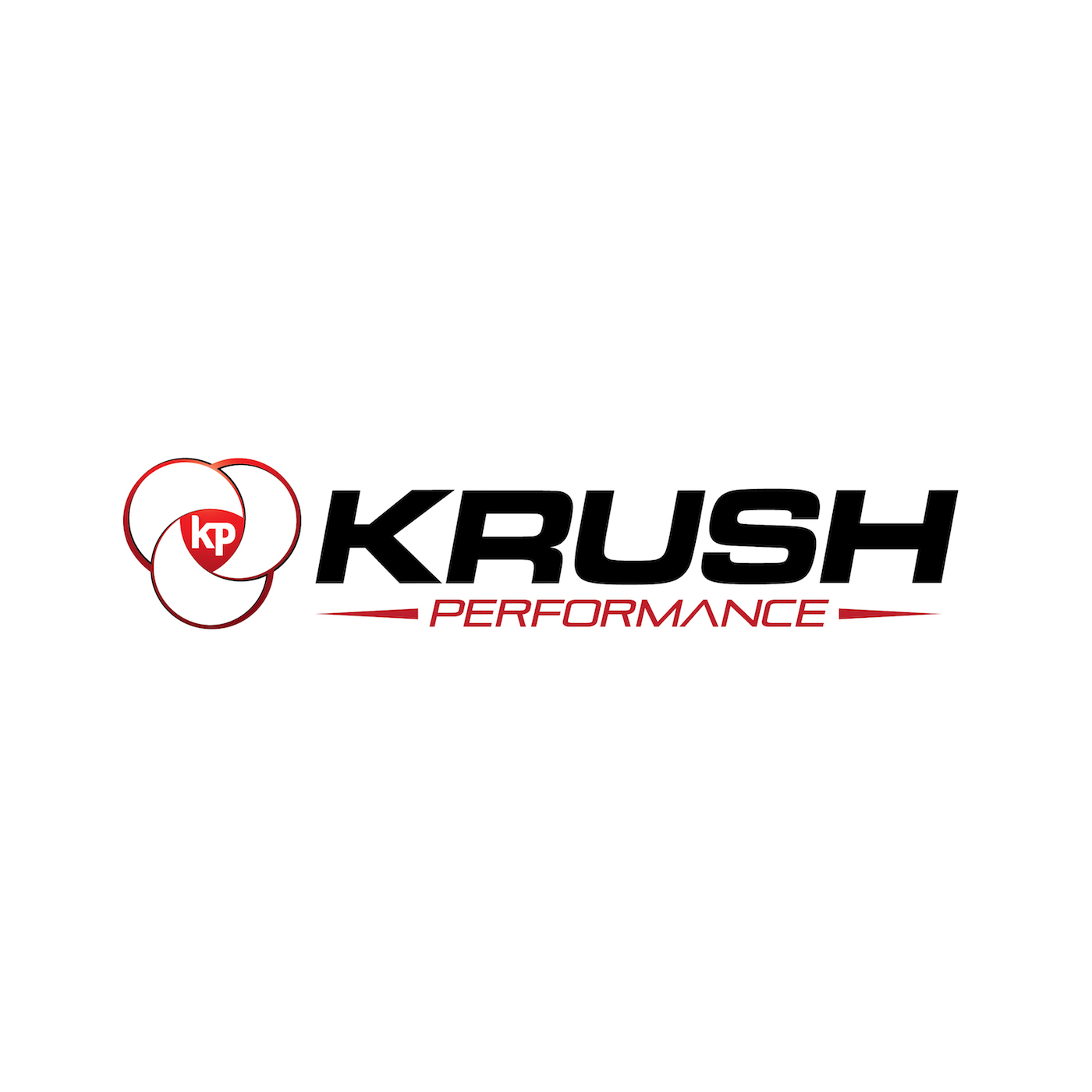 Everyone is excited about the return to sport. The ebb and flow of a regular fall sports season is on its way and while most people have been fairly active over the summer, we still need to use a little caution as we get back to it.
We are joined by Tahisha Naidu, Physiotherapist at Advantage Sports Medicine & Head Therapist for the Saskatchewan Rush of the NLL, as we discuss what we need to be thinking about as we return to sport not just to reduce the risk of injury but to also return at your very best.
Also, we'll discuss how some sports take away more than they give back and the differences between preparing young developing athletes, elite high school and collegiate athletes, our weekend warriors right up to our pros.
As always, if you have a topic you would like us to investigate get to us at KrushPerformance.com and keep yourself on the cutting edge of human performance. Subscribe to the Krush Performance Podcast and sign up for our weekly newsletter while you are there.
Subscribe to the show on Apple Podcasts, Stitcher, TuneIn Radio, Google Play, the iHeartRadio app, and now on Spotify! Don't forget to rate and review the show!
Follow Jeff Krushell on Twitter and Facebook!
E-Mail Jeff with your questions and comments for the show and don't forget to visit KrushPerformance.com for live streaming, blogs, links, and so much more.
Podcast: Play in new window | Download | Embed