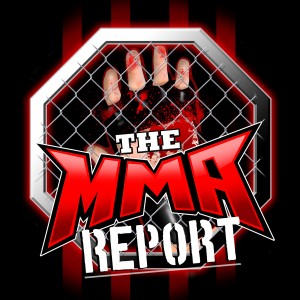 This episode of The MMA Report Podcast is all about the regulatory side of combat sports as Jason Floyd has an hour-long conversation with Association of Boxing Commissions and Combative Sports President Mike Mazzulli and Vice President Mark Langlais.
Over the course of this conversation, you will hear a discussion about MMA judging, open scoring, weight cutting in combat sports, ONE Championship seeking to do an event in Colorado, regulating an event during a pandemic, instant replay, and the retired fighters fund.
Thanks for listening to this episode of The MMA Report Podcast and show your support for the show by leaving a rating and review on Apple Podcasts.
Subscribe, Rate, and Review to the show on Apple Podcasts, Stitcher iHeartRadio, Spotify, TuneIn, and Google Podcast.
Follow Jason Floyd on Twitter and Instagram
Follow Daniel Galvan on Twitter
Subscribe to The MMA Report on YouTube for all of our original video content.
Podcast: Play in new window | Download | Embed