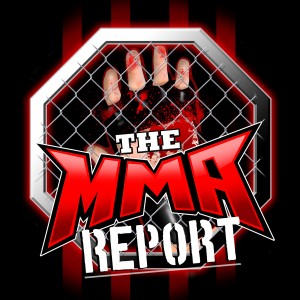 The UFC has booked an interim heavyweight title fight for UFC 265 and the guys kick off this week's show by discussing the UFC making this move.
In addition to debating that hot MMA story, Jason and Daniel discuss several other notable MMA items including who they think has been the most disappointing fighter in the PFL this season, an interesting stat on the UFC welterweight division, and what's the best UFC main event this month.
Thanks for listening to this episode of The MMA Report Podcast and show your support for the show by leaving a rating and review on Apple Podcasts.
Subscribe, Rate, and Review to the show on Apple Podcasts, Stitcher iHeartRadio, Spotify, TuneIn, and Google Podcast.
Follow Jason Floyd on Twitter and Instagram
Follow Daniel Galvan on Twitter
Subscribe to The MMA Report on YouTube for all of our original video content.
Podcast: Play in new window | Download | Embed