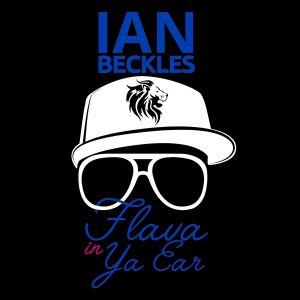 In this edition of Flava In Ya Ear, Ian Beckles discusses the building that collapsed in the Miami area, how Republicans view Dr. Fauci, and new videos from January 6.
This episode of Flava In Ya Ear is sponsored by HelloFresh. With HelloFresh, you get fresh, pre-measured ingredients and mouthwatering seasonal recipes delivered right to your door. Skip trips to the grocery store and count on HelloFresh to make home cooking easy, fun, AND affordable – and that's why it's America's #1 meal kit! Go to HelloFresh.com/flava14 and use code flava14 for up to 14 free meals plus free shipping!
Thanks for listening to this episode of Flava In Ya Ear and show your support for the show by leaving a rating and review on Apple Podcasts.
Follow Ian Beckles on Twitter, Facebook and Instagram
Subscribe, Rate, and Review the show on Apple Podcasts, Stitcher, iHeartRadio, TuneIn Radio, Google Podcasts, and now on Spotify! 
Podcast: Play in new window | Download | Embed