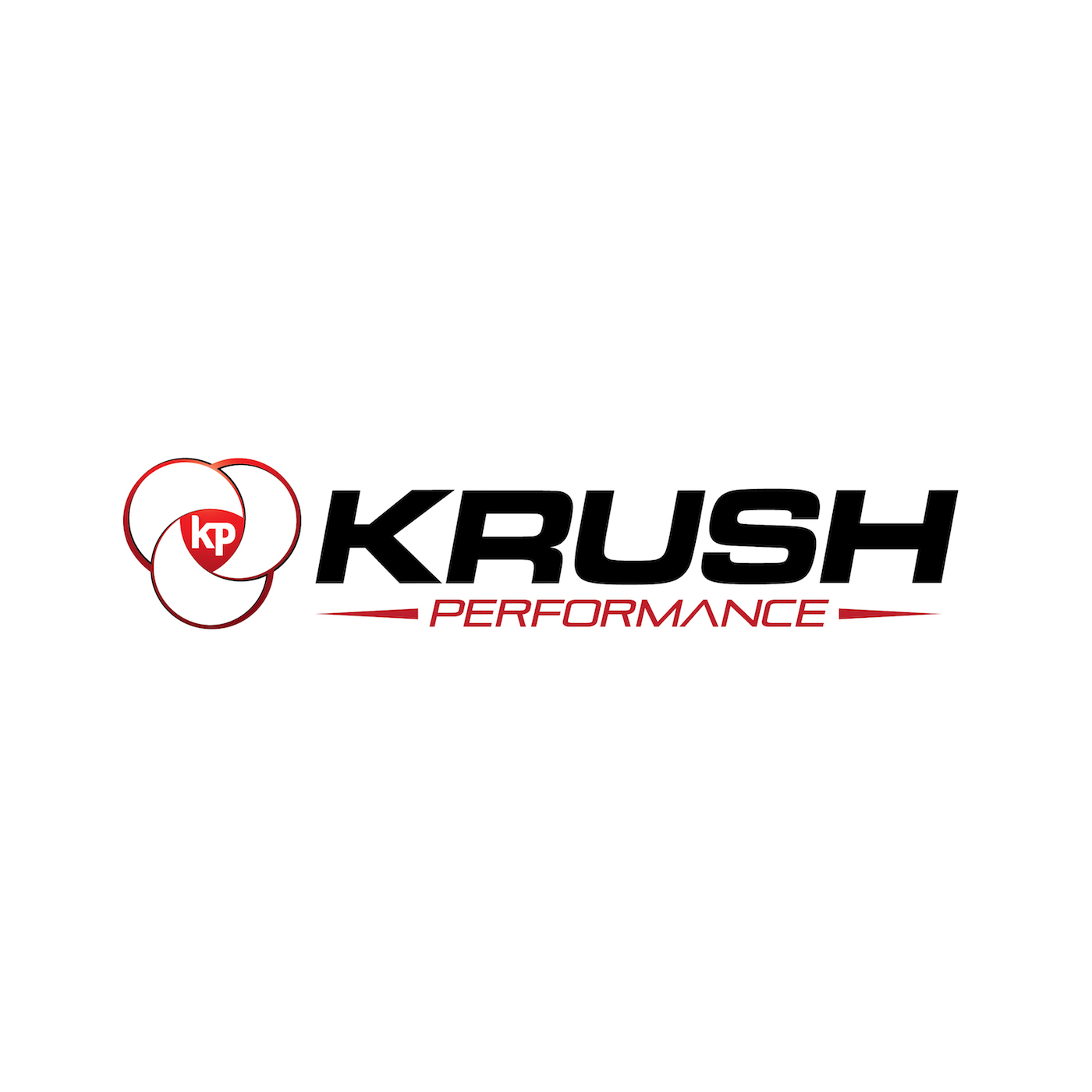 What exactly is Talent? Why is it so difficult to predict future success? What is the difference between talent and skill? When it comes to talent and talent identification, there seem to be more questions than answers.
Talent and talent ID are one of our main themes for 2021 and this week on Krush Performance, we dive into episode two of our "Talent Series" as we talk with Dr. Nima Dehghansai, Athlete Development and Talent ID Specialist with the Australian Paralympic Committee.
We dive down the talent rabbit hole to address some of the major questions revolving around our understanding of talent and talent ID and why we are struggling to make significant progress in our developmental and performance programs.
We will discuss:
Our current understanding of talent.
Talent transfer vs athlete transfer.
Talent vs skill – there is a big difference here and we need to make sure we are focusing on the correct things.
Developmental timelines
Critical periods of development
Supporting our coaches and coaching development
Skill acquisition specialists – providing perspective
We often say, "A problem accurately defined is already partially solved." It is very, very difficult to solve a problem without a clear understanding of what that problem is.
Join us as we take a deep dive into our 2021 theme – Talent and Talent ID.
June 23: Episode #2: Skill vs Talent with Dr. Nima Dehghansai
June 30: Episode #3: Talent ID – The Draft and Scouting with Sports Researcher Lou Farah
July 7: Episode #4: Coaches Eye: Coach Decision making During Talent ID with Dr. Alex Roberts.
As always, if you have a topic you would like us to investigate get to us at KrushPerformance.com and keep yourself on the cutting edge of human performance. Subscribe to the Krush Performance Podcast and sign up for our weekly newsletter while you are there.
Subscribe to the show on Apple Podcasts, Stitcher, TuneIn Radio, Google Play, the iHeartRadio app, and now on Spotify! Don't forget to rate and review the show!
Follow Jeff Krushell on Twitter and Facebook!
E-Mail Jeff with your questions and comments for the show and don't forget to visit KrushPerformance.com for live streaming, blogs, links, and so much more.
Podcast: Play in new window | Download | Embed