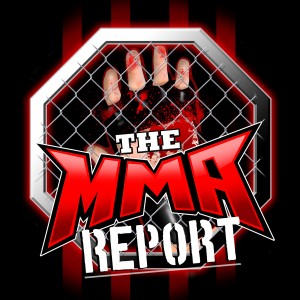 In this edition of The MMA Report Podcast, Jason Floyd is joined by Shamrock FC CEO Jesse Finney and XFC President Myron Molotky.
Up first is the conversation with Finney, who previews the Shamrock FC shows on June 25 and 26 in Missouri. Then, Molotky comes on the show to recap last month's XFC 44 and breaks some news on upcoming XFC shows.
Thanks for listening to this episode of The MMA Report Podcast and show your support for the show by leaving a rating and review on Apple Podcasts.
Subscribe, Rate, and Review to the show on Apple Podcasts, Stitcher iHeartRadio, Spotify, TuneIn, and Google Podcast.
Follow Jason Floyd on Twitter and Instagram
Follow Daniel Galvan on Twitter
Subscribe to The MMA Report on YouTube for all of our original video content.
Podcast: Play in new window | Download | Embed