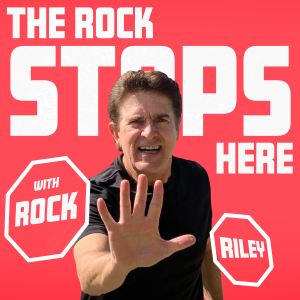 Today on The Rock Stops Here, Rock Riley is joined by quite possibly his most interesting guest to date. This guy has literally done it all. He's a former NFL defensive tackle turned trial attorney, reality show Survivor participant, and he's the next-door neighbor to Tom Brady. It's former Buccaneer Brad Culpepper of the law firm Culpepper Kurland.
The guys talk about Brad's dealings with Tom Brady, his yacht Brad's NFL career, what made teammates John Randle and Warren Sapp so great, the rise of another teammate and current 49ers GM John Lynch, as well as Brad's son Rex beating cancer and more.
Oh, Brad tells how real the reality CBS Network show Survivor is as well.
This is a can't miss episode!
Follow Rock Riley on Facebook and Twitter!
Make sure to subscribe to the show on Apple Podcasts, Spotify, iHeartRadio, Stitcher, Google Podcasts, TuneIn Radio, and the archives at Radio Influence!
Podcast: Play in new window | Download | Embed