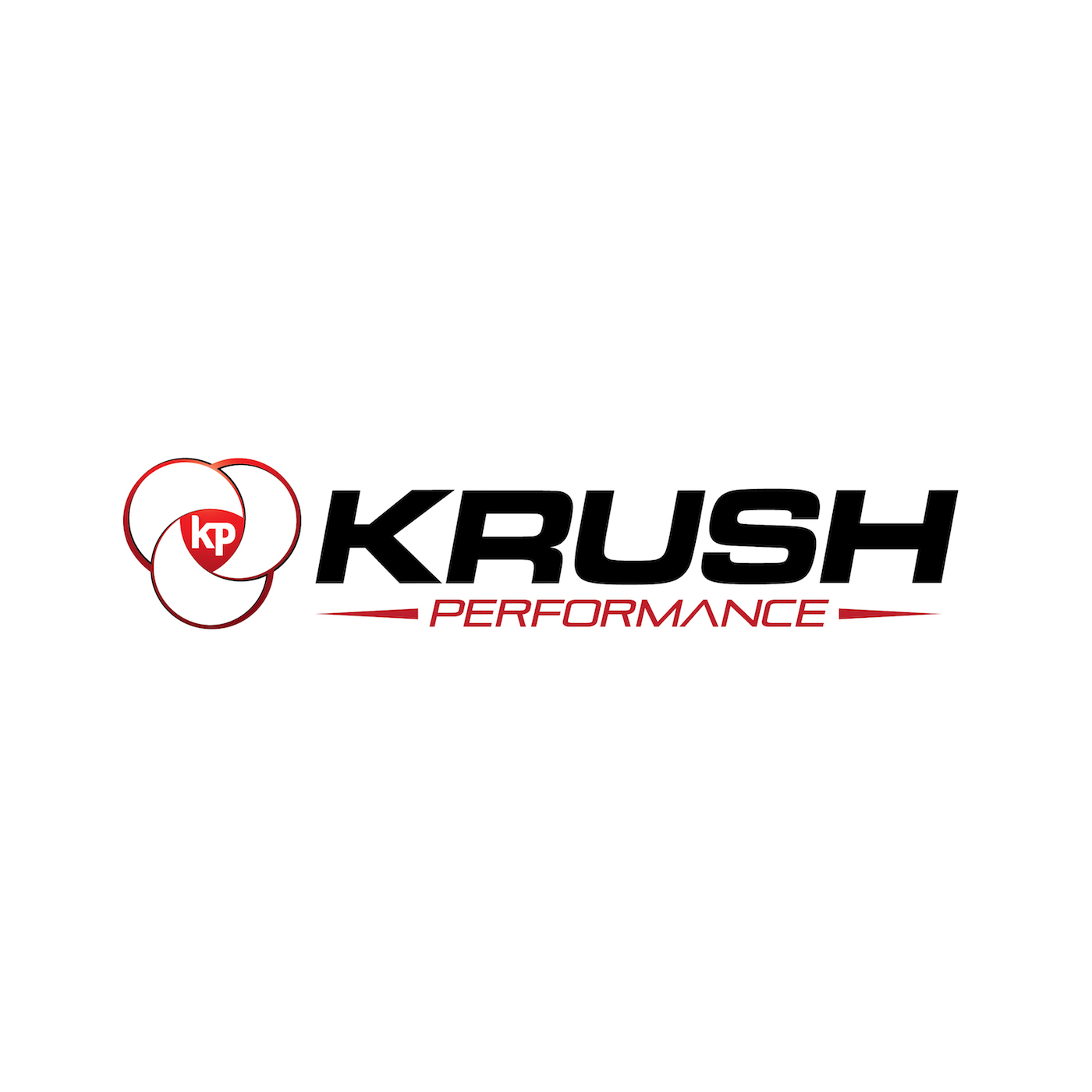 "A day where Lives are changed, Fates are decided, Dynasties are born, and the clock is always ticking…. of course, I'm talking about Draft Day."
The NFL Draft has just wrapped up: 32 teams, 7 rounds, 224 picks of the top players available in the football market.
I love everything about it BUT are the very best players being selected in the Draft? In any draft? In any sport?
How good are we at identifying current talent? How good are we at predicting future talent?
The answer is not good. Not good at all. For example, here are some numbers from the NFL.
Of the players that took the field in 2020:
• 13 percent were first-rounders.
• 21 percent were drafted in the second and third.
• 66 percent were selected in the fourth or later.
So, as exciting as it is to be drafted early, it does not necessarily mean you will play, prosper, or have continued success.
I mean, Tom Brady went in the 6th round, 199th overall, and one of my all-time favorite players Bo Jackson went in the 7th round, he was the 183rd pick. Both had incredible, storied careers, we still don't truly know the true depths of Brady's greatness.
In this week's episode of Krush Performance, we take a look at some of the top performers in sport to decide what makes them special. We'll break down the numbers when it comes to draft day and we'll compare some of the numbers from the major sports.
Then, we ask, "What makes great players great?" I've got some ideas on this that I would like to share with you, lets see if you agree.
It's Draft Day and Talent ID & Development this week on Krush Performance.
As always, if you have a topic you would like us to investigate get to us at KrushPerformance.com and keep yourself on the cutting edge of human performance. Subscribe to the Krush Performance Podcast and sign up for our weekly newsletter while you are there.
Subscribe to the show on Apple Podcasts, Stitcher, TuneIn Radio, Google Play, the iHeartRadio app, and now on Spotify! Don't forget to rate and review the show!
Follow Jeff Krushell on Twitter and Facebook!
E-Mail Jeff with your questions and comments for the show and don't forget to visit KrushPerformance.com for live streaming, blogs, links, and so much more.
Podcast: Play in new window | Download | Embed