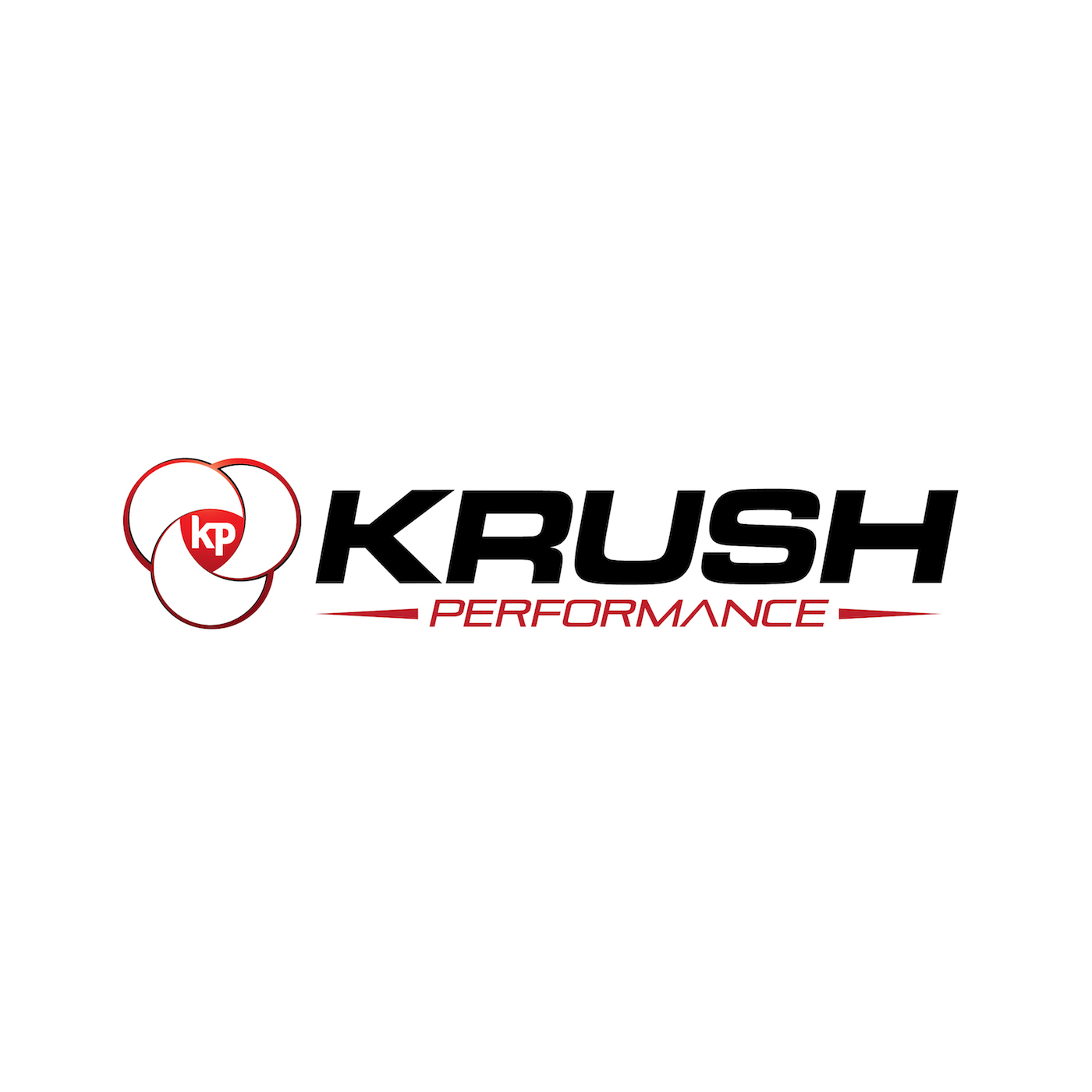 Broken.
Broken: Injury rates are on the rise; we look at why and how you can stay healthy.
Broken: One of the most celebrated sports records has fallen.
This week on Krush Performance, we attack a Twitter question that came in from a loyal Krush follower:
"Hey @JeffKrush, kids are so competitive now, always training, are you seeing more of these types of injuries in younger players? The forces in a pitcher's arm, skating, or the butterfly goalie movement, are unique to most sports. Does early physical literacy help these sports?"
It is an important question that leads to an important conversation. We break it down.
As spring sport rolls on, we take a look at the 2021 Krush Watchlist and what we have learned from the teams, players, and storylines coming out of professional sport. Humbly, we are kicking ass with our watch-list picks so far this year.
Also, we reset our 2021 themes, the Krush Brain Game and Talent and Talent ID, and the return of the Krush War on Sugar.
We have some seriously great performance content coming up so get set to simply get better right here on Krush Performance.
This episode of the Krush Performance Podcast is presented by InsideTracker. Founded in 2009 by top scientists in aging, genetics, and biometric data from MIT, Tufts, and Harvard, InsideTracker is a personalized health and wellness platform like no other. It's purpose-built to help you live a longer, more productive life. For a limited time, my listeners get 25% off the entire InsideTracker store. Go to InsideTracker.com/KRUSH to get your discount code and to start using InsideTracker today. Because change is an inside job.
As always, if you have a topic you would like us to investigate get to us at KrushPerformance.com and keep yourself on the cutting edge of human performance. Subscribe to the Krush Performance Podcast and sign up for our weekly newsletter while you are there.
Subscribe to the show on Apple Podcasts, Stitcher, TuneIn Radio, Google Play, the iHeartRadio app, and now on Spotify! Don't forget to rate and review the show!
Follow Jeff Krushell on Twitter and Facebook!
E-Mail Jeff with your questions and comments for the show and don't forget to visit KrushPerformance.com for live streaming, blogs, links, and so much more.
Podcast: Play in new window | Download | Embed