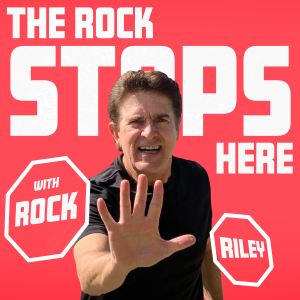 It's NFL Draft time so Rock sits down with former NFL wide receiver Yo Murphy, the only player to play in the Super Bowl, Grey Cup, and World Bowl Championship. He also played in the original XFL in Las Vegas and has some great stories. Yo's been getting a crop of NFL hopefuls ready for the NFL including Heisman Trophy winner Devonta Smith as currently, he is one of the top trainers in the country.
Yo has some great advice for young kids who wanna get better at playing sports!
Also, Rock talks about his brief encounter with Super Bowl Champ Vita Vea, his attempt to interview media superstar Pat McAfee, and has some advice on what NOT to do after getting your second vaccine (Rock partied).
Follow Rock Riley on Facebook and Twitter!
Make sure to subscribe to the show on Apple Podcasts, Spotify, iHeartRadio, Stitcher, Google Podcasts, TuneIn Radio, and the archives at Radio Influence!
Podcast: Play in new window | Download | Embed