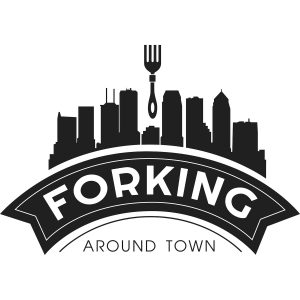 Get ready to melt in deliciousness as Tracy sits down with Michelle Canton of Gou-Oui Cookies. This company is new in Tampa Bay and is leaving a tasty impression everywhere. Tracy loves cookies and these have quickly soared up to the top of her list of favorites.
*As this podcast goes live, the Instagram account for Forking Around Town has been disabled due to a hacker impersonating the account. Tracy is working hard to get this resolved with Instagram and hopes to have it back soon. In the meantime, follow her @tracyforksaroundtown for the giveaway in this episode.
Thanks for downloading and listening to this episode of Forking Around Town. Show your support for the show by leaving a rating and review on Apple Podcasts.
Subscribe, Rate, and Review the podcast on Apple Podcasts, Stitcher, Google Play, TuneIn Radio, the iHeartRadio app, and now on Spotify.
Follow Tracy on Twitter and Like Forking Around Town on Instagram
Podcast: Play in new window | Download | Embed