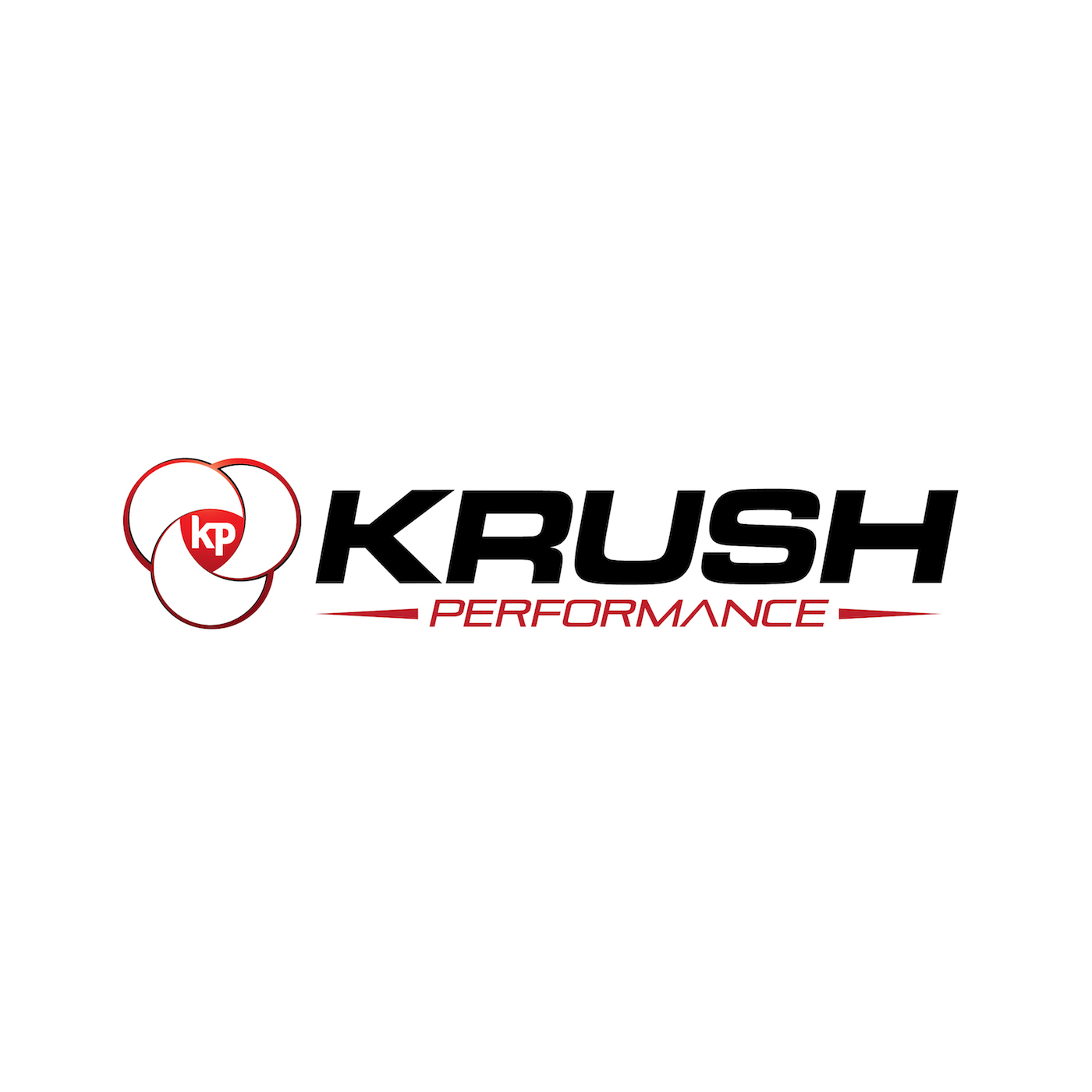 Have you ever wondered what goes on behind the scenes when a professional athlete gets injured? I've been there and I have seen it.
Upwards of 20% of athletes have had an injury in the last year.
It's incredible to see the interdisciplinary team jump into action to assess the injury, decide on the best treatment plan, and then map out a return to play strategy for that particular athlete with all of these experts involved.
This is Locker Room Sport Medicine and it's a dream situation. A dream that I have for developing athletes, weekend warriors, and anyone who simply loves to get out there and play.
Well, I'm not the only one with this dream, in fact, there are some special people out there making it happen right now.
This week, we are joined by Dr. Dhiren Naidu, Associate Professor at the U of A, Head Team Physician for the NHL's Edmonton Oilers, Vice President of the NHL's Team Physicians Society and Founding Member at Health Pointe Medical. Dr. Naidu was also the Medical Lead for the NHL Bubble.
We will talk to Dr. Naidu about why the interdisciplinary locker room approach to sport medicine, assessment, treatment, and return to play is so effective in getting athletes back to their sport.
Also, we will discuss the massive effort that made the return of professional sport possible amidst the COVID shutdown.
We will also visit with, Kelly Hodgson of United Sport and Cycle, with COVID shutting down sport for a year are you ready to return? Does your equipment still fit? We will look at the importance of equipment fitting for safety and performance – what you need to know.
Get set because we cover a ton of ground on this episode of Krush Performance.
As always, if you have a topic you would like us to investigate get to us at KrushPerformance.com and keep yourself on the cutting edge of human performance. Subscribe to the Krush Performance Podcast and sign up for our weekly newsletter while you are there.
Subscribe to the show on Apple Podcasts, Stitcher, TuneIn Radio, Google Play, the iHeartRadio app, and now on Spotify! Don't forget to rate and review the show!
Follow Jeff Krushell on Twitter and Facebook!
E-Mail Jeff with your questions and comments for the show and don't forget to visit KrushPerformance.com for live streaming, blogs, links, and so much more.
Podcast: Play in new window | Download | Embed