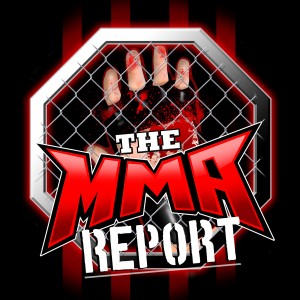 UFC 257 took place last weekend on Fight Island and in this episode of the podcast, Jason and Daniel recap everything that happened on fight night. Plus, they touch on Ben Askren booking a boxing match against Jake Paul in April.
This episode of The MMA Report Podcast is powered by Roman. With Roman, you can get a free online evaluation and ongoing care for ED, all from the comfort and privacy of your home. Go to GetRoman.com/MMAREPORT to get $15 off your first order of ED treatment, a FREE online visit, and FREE two-day shipping.
Thanks for downloading and listening to this episode of The MMA Report Podcast and show your support for the show by leaving a rating and review on Apple Podcasts.
Subscribe, Rate, and Review to the show on Apple Podcasts, Stitcher iHeartRadio, Spotify, TuneIn, and Google Podcast.
Follow Jason Floyd on Twitter and Instagram
Follow Daniel Galvan on Twitter
Subscribe to The MMA Report on YouTube for all of our original video content.
Podcast: Play in new window | Download | Embed