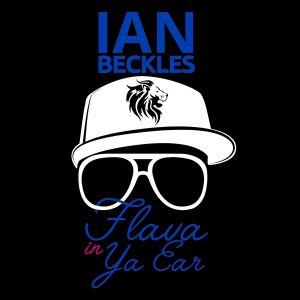 Now that the Trump presidency is behind us, Ian Beckles looks back on the last few weeks of insanity, shares his thoughts on everything that's gone down, and says that Joe Biden doesn't need to do much to be better in office than Trump was.
Thanks for listening to this week's episode, and if you have a comment on this episode or want to submit a comment for next week's show, leave a comment or send Ian an email at IanBeckles@RadioInfluence.com.
Follow Ian Beckles on Twitter, Facebook and Instagram
Subscribe, Rate, and Review the show on Apple Podcasts, Stitcher, iHeartRadio, TuneIn Radio, Google Podcasts, and now on Spotify! 
Podcast: Play in new window | Download | Embed