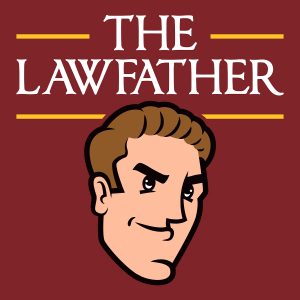 With what's happening in our world,  Tampa-based attorney William Franchi of Franchi Injury Law is joined in studio by Ian Beckles and DJ Ekin to discuss the current political landscape and how it's shaping conversations.
This is part one of a two part podcast (part two will come out in the next episode) and this is a conversation to show how people with different background and thought processes can have a  conversation and it's not needing to lead to fights or arguments.
Thanks for listening to The Lawfather Podcast with William Franchi and if you have a question for William, leave a comment below or on the Franchi Injury Law Facebook page.
Subscribe, Rate, and Review to The Lawfather Podcast on Apple Podcasts, Stitcher, Google Play, iHeartRadio, or Spotify.
Follow William on Twitter and The Lawfather on Instagram
Podcast: Play in new window | Download | Embed