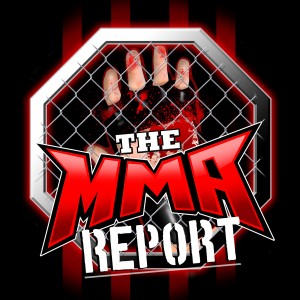 In this episode of The MMA Report Podcast, Jason Floyd and Daniel Galvan discuss the video UFC president Dana White posted on his Twitter that can be best described as a Victory Lap/Propaganda video about what the UFC was able to do during the pandemic.
Also in this episode, the guys take a look back at what happened last weekend at UFC Vegas 17, Anthony Pettis exiting the UFC to sign with the PFL, and they discuss who was the biggest breakout fighter for the UFC in 2020.
Subscribe, Rate, and Review to the show on Apple Podcasts, Stitcher iHeartRadio, Spotify, TuneIn, and Google Podcast.
Follow Jason Floyd on Twitter and Instagram
Follow Daniel Galvan on Twitter
Subscribe to The MMA Report on YouTube for all of our original video content.
Podcast: Play in new window | Download | Embed