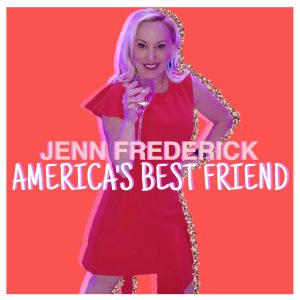 Firepits, beer, and fancy Port-A-Potties…. let's do this!
2020 said no to restaurants, Disney-world, and grandparents but there is a cheap way to have fun with the family during the Artic Days ahead. Skiing, snow tubing, and more are all allowed!
There's a secret spot in Scranton, Pennsylvania that has decided to bring fun back.
In this episode of America's Best Friend, Jenn talks to Charlie Jefferson, the owner of Montage Mountain, about how he is making it all work for families who want to try and have fun.
Make sure to follow Jenn Fredrick on Facebook, Twitter, and Instagram
You can find the show on Apple Podcasts, Stitcher, Spotify, Google Podcasts, iHeartRadio, and TuneIn Radio
Podcast: Play in new window | Download | Embed