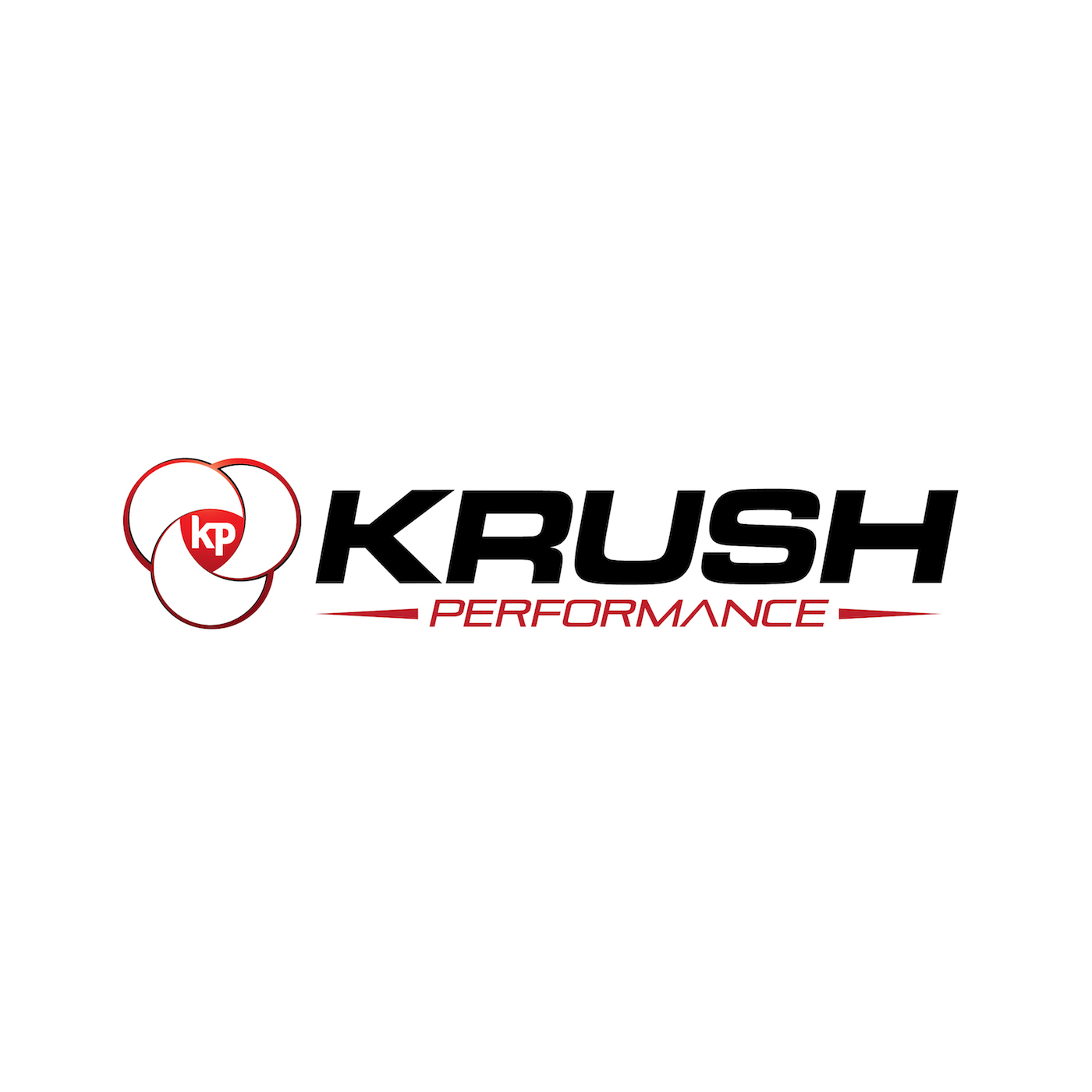 Are you in control of your thoughts or do your thoughts control you? In these challenging times, it is extremely easy to slip into a negative thought pattern, it's hard not to. However, there are strategies you can use to get control your thoughts and your actions.
Being aware is step number one.
Number two is taking action, understand what you control, what is out of your control, and then work to control the controllables.
We talk with sport psychology specialist, John Stevenson of Zone Performance, about some of the strategies he is using with his clients and professional athletes to not just get through these tough times but to totally kick ass and take advantage of the opportunities they present.
"We don't control the uncontrollables but we definitely have control over how we choose to respond to those uncontrollables."
"Mental toughness is what you choose to focus on!!"
Plus, we kick off the show with a rundown of the Krush Things to watch as we set up the NBA season and we kick off our top ten gift ideas for the athlete this holiday season.
This episode of the Krush Performance Podcast is presented by Exogun, a portable and powerful handheld percussive massage device for high impact recovery and low impact deep tissue massage. Exogun uses percussive therapy to boost muscle function and accelerate recovery by penetrating deep into the muscle tissue with a series of rapid, concentrated pulsating strokes. Exogun comes with 4 detachable head attachments and a free carrying case for a limited time only. For an additional 15% OFF its current sale price, go to www.exogun.com/krush where you can save a total of $460 off your order!
As always, if you have a topic you would like us to investigate get to us at KrushPerformance.com and keep yourself on the cutting edge of human performance. Subscribe to the Krush Performance Podcast and sign up for our weekly newsletter while you are there.
Subscribe to the show on Apple Podcasts, Stitcher, TuneIn Radio, Google Play, the iHeartRadio app, and now on Spotify! Don't forget to rate and review the show!
Follow Jeff Krushell on Twitter and Facebook!
E-Mail Jeff with your questions and comments for the show and don't forget to visit KrushPerformance.com for live streaming, blogs, links, and so much more.
Podcast: Play in new window | Download | Embed