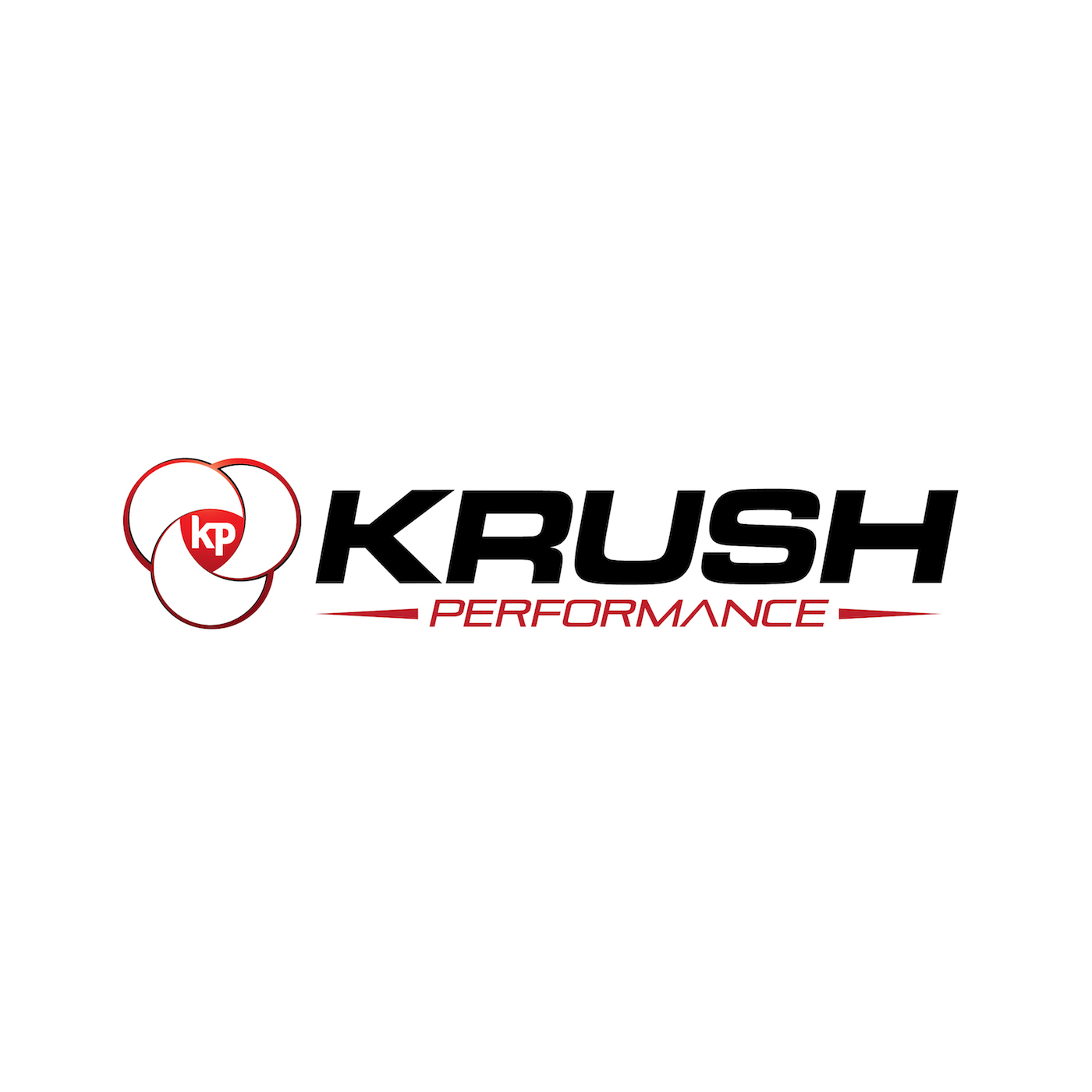 We are living through an incredible time as life and sport are still greatly on hold due to COVID safety concerns. For us, there is only one thing to do, forge forward with purpose, determination, and with the future in mind.
On this week's episode, we talk with Krush favorite Manny Schmidt, NHLPA Certified Player Agent & Founder and CEO of Link Management. We discuss powerful strategies for improving your outlook, performance, and your potential during the COVID downtime. This is a unique opportunity to really set yourself apart we'll tell you how.
We'll talk NHL and the annual World Junior Hockey Championships, which are getting set to happen over the Christmas and the New Year's break. The tournament is a holiday tradition for many but this year, there is much more at stake than just a championship. This may be the largest international competition on the COVID calendar. Everyone will be watching to see how it rolls out as there will be implications for all other sports and most certainly the Olympics.
Has 2020 been a year of learning? Virtual learning has allowed a sharing of knowledge that we have not previously experienced. For the performance world: athletes, coaches, parents and administrators in both sport and business there is one more great opportunity coming up that you DO NOT WANT TO MISS.
We talk with Andre Lachance, organizer, and host of #TIMEOUT 2020 on December 12th. This free performance seminar will focus on The Coach, The Mindset, and The Culture with a world class line of speakers headlined by Joe Torre, who will be speaking on "Ground Rules for Success."
Join us as we head into the holidays on a high note in both your performance and your knowledge.
This episode of the Krush Performance Podcast is presented by Exogun, a portable and powerful handheld percussive massage device for high impact recovery and low impact deep tissue massage. Exogun uses percussive therapy to boost muscle function and accelerate recovery by penetrating deep into the muscle tissue with a series of rapid, concentrated pulsating strokes. Exogun comes with 4 detachable head attachments and a free carrying case for a limited time only. For an additional 15% OFF its current sale price, go to www.exogun.com/krush where you can save a total of $460 off your order!
As always, if you have a topic you would like us to investigate get to us at KrushPerformance.com and keep yourself on the cutting edge of human performance. Subscribe to the Krush Performance Podcast and sign up for our weekly newsletter while you are there.
Subscribe to the show on Apple Podcasts, Stitcher, TuneIn Radio, Google Play, the iHeartRadio app, and now on Spotify! Don't forget to rate and review the show!
Follow Jeff Krushell on Twitter and Facebook!
E-Mail Jeff with your questions and comments for the show and don't forget to visit KrushPerformance.com for live streaming, blogs, links, and so much more.
Podcast: Play in new window | Download | Embed