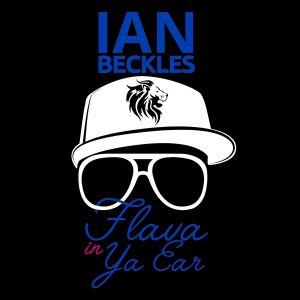 In this episode of Flava In Ya Ear, Ian Beckles kicks off the show by discussing the chaos that's happened since Tuesday with the election results and then he's joined by Daytime TV host Danny New to discuss a range of topics including Danny sharing stories of celebrities he's interviewed on Daytime.
Thanks for listening to this week's episode, and if you have a comment on this episode or want to submit a comment for next week's show, leave a comment or send Ian an email at IanBeckles@RadioInfluence.com.
Follow Ian Beckles on Twitter, Facebook and Instagram
Subscribe, Rate, and Review the show on Apple Podcasts, Stitcher, iHeartRadio, TuneIn Radio, Google Podcasts, and now on Spotify! 
Podcast: Play in new window | Download | Embed