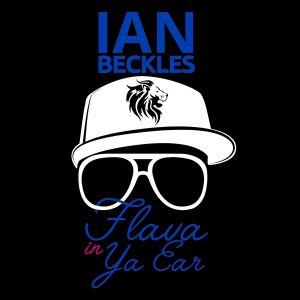 The final Presidental debate took place last night and Ian gives his thoughts on what he watched in this episode of Flava In Ya Ear.
Some of the topics he touches on in this episode include how President Trump continues to handle the COVID-19 pandemic, how everyone cares about this year's election and Trump's statement that "he's the least racist person in the room."
Thanks for listening to this week's episode, and if you have a comment on this episode or want to submit a comment for next week's show, leave a comment or send Ian an email at IanBeckles@RadioInfluence.com.
Follow Ian Beckles on Twitter, Facebook and Instagram
Subscribe, Rate, and Review the show on Apple Podcasts, Stitcher, iHeartRadio, TuneIn Radio, Google Podcasts, and now on Spotify! 
Podcast: Play in new window | Download | Embed