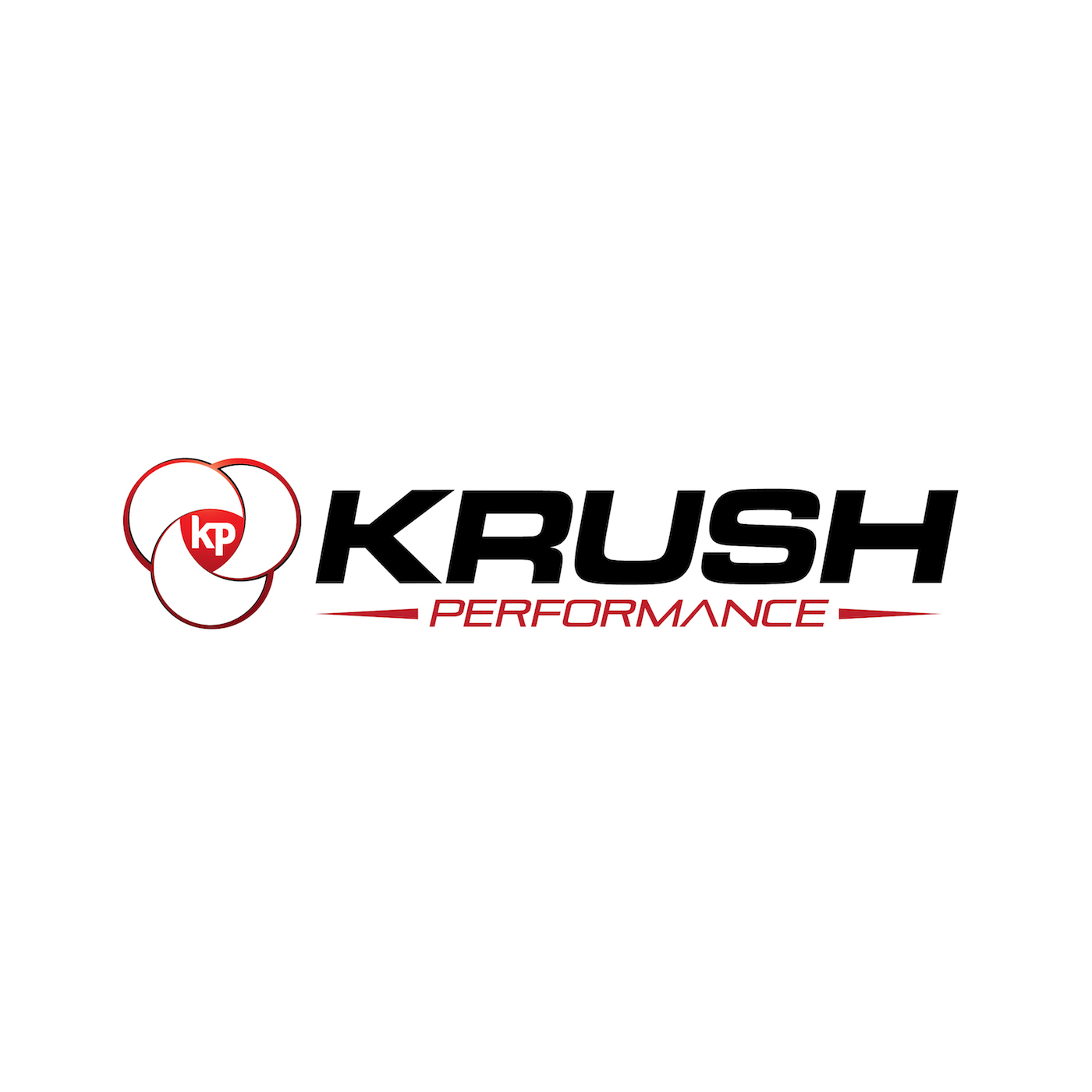 This week on Krush Performance, we kick off a special series called "The Brain Game." We are digging down deep trying to get a better idea of what brain performance is all about and how exactly do you define "the brain" in terms of human performance?
In the upcoming weeks, we will visit with some of the top people in the world from all areas of human performance to help us decide if the brain should be one of our top priorities for pushing human performance forward.
Should the brain be one of the top priorities? One of those foundations that supports and drives the development of performance and potential or should it be something we address once we have the table set? Is it one of the areas we address once we have our program in order, once we are organized, and ready to attack human performance, in the short term and the long term? Is this when we attack brain performance?
What exactly is brain performance? It's a really big and really important question.
Today, we kick off this all-important series with Krush favorite, Dr. Martin Mrazik, Clinical Neuropsychologist, Professor and Chair of Undergraduate Studies, Department of Psychology, University of Alberta.
We set the stage and get a look at the vastness and scope of brain performance and the mental game of truly raising the potential of human performance.
This is such an important conversation. The series may be two episodes, it may be more.
Your feedback, questions, and comments will guide the series and we will not stop until we have a consensus. Should the brain be a top priority in setting the stage for human performance?
As always, if you have a topic you would like us to investigate get to us at KrushPerformance.com and keep yourself on the cutting edge of human performance. Subscribe to the Krush Performance Podcast and sign up for our weekly newsletter while you are there.
Subscribe to the show on Apple Podcasts, Stitcher, TuneIn Radio, Google Play, the iHeartRadio app, and now on Spotify! Don't forget to rate and review the show!
Follow Jeff Krushell on Twitter and Facebook!
E-Mail Jeff with your questions and comments for the show and don't forget to visit KrushPerformance.com for live streaming, blogs, links, and so much more.
Podcast: Play in new window | Download | Embed