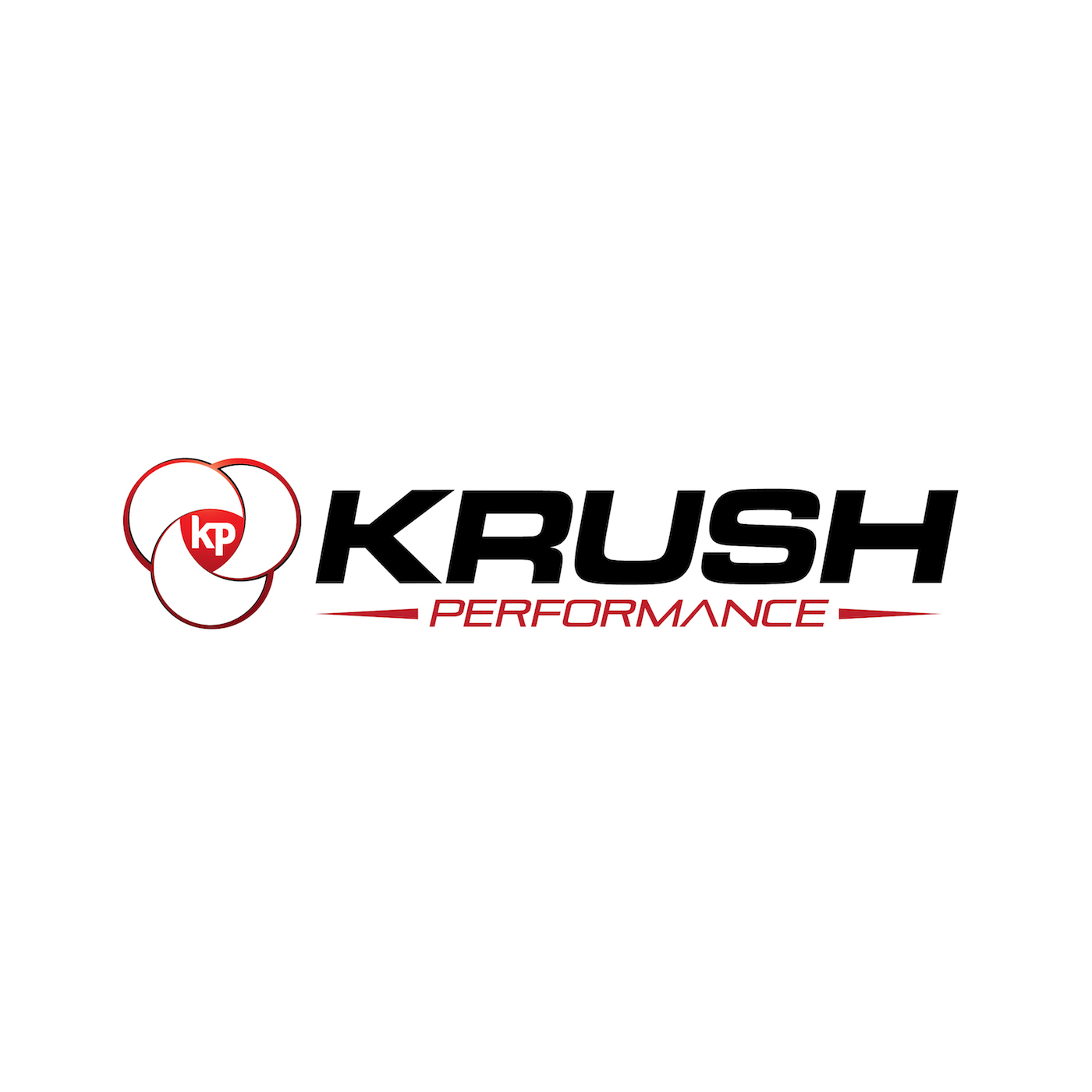 Today on Krush Performance, we bring you episode one of a two part series: CLASS C: The Kids of COVID-19. In the next few weeks, we are going to talk with coaches, agents, athletes, psychologists and students as we focus on the impact COVID has had on our youth and how they are dealing with it all.
Six months ago, society as we know it came to a full stop. Since then, nearly every person on Earth has been impacted in some way or another by COVID-19. Sickness, loss of life, the devastating economic impact: COVID-19 has taken its toll & it is still taking….
So, as we adjust, adapt, and work towards some kind of normal, the new normal perhaps…
• We watch with interest the race for a vaccine
• We applaud with heartfelt thanks the front line workers who are providing medical treatment, keeping us safe and allowing us to maintain – if only a small part – some form of normal – getting groceries, going out to eat & now getting the kids back to school
• And we grieve & morn with and for everyone who has been robbed of a loved one
• And we battle, fight and adjust right along side everyone as we all wade through and adapt to the economic impact Covid-19 has had on us all.
But flying under the radar is something we have found to be incredibly important, not often discussed – at least in public forums and that is the impact of the COVID-19 shutdown on our youth & our young adults.
• For all of those students who missed a very important right of passage – the Graduating Class of 2020 – though we found ways to celebrate and some were very very cool- it was different & we can't & won't stop thinking of and cheering for you all.
• As College student – How do you deal with not being able to play in your last or maybe even your only March Madness?
• As a high school student What do you feel when your sport, your music, your drama, your schooling – your friends are all taken away….
• How do you manage, as an athlete, the postponement or cancellation of a competitive season – no matter what level you compete at?
• And how in the HELL do you comprehend and react to the delay and perhaps the cancellation of the OLYMPICS??
As always, if you have a topic you would like us to investigate get to us at KrushPerformance.com and, keep yourself on the cutting edge of human performance Subscribe to the Krush podcast and sign up for our weekly Newsletter while you are there.
Subscribe to the show on Apple Podcasts, Stitcher, TuneIn Radio, Google Play, the iHeartRadio app, and now on Spotify! Don't forget to rate and review the show!
Follow Jeff Krushell on Twitter and Facebook!
E-Mail Jeff with your questions and comments for the show and don't forget to visit KrushPerformance.com for live streaming, blogs, links, and so much more.
Podcast: Play in new window | Download | Embed