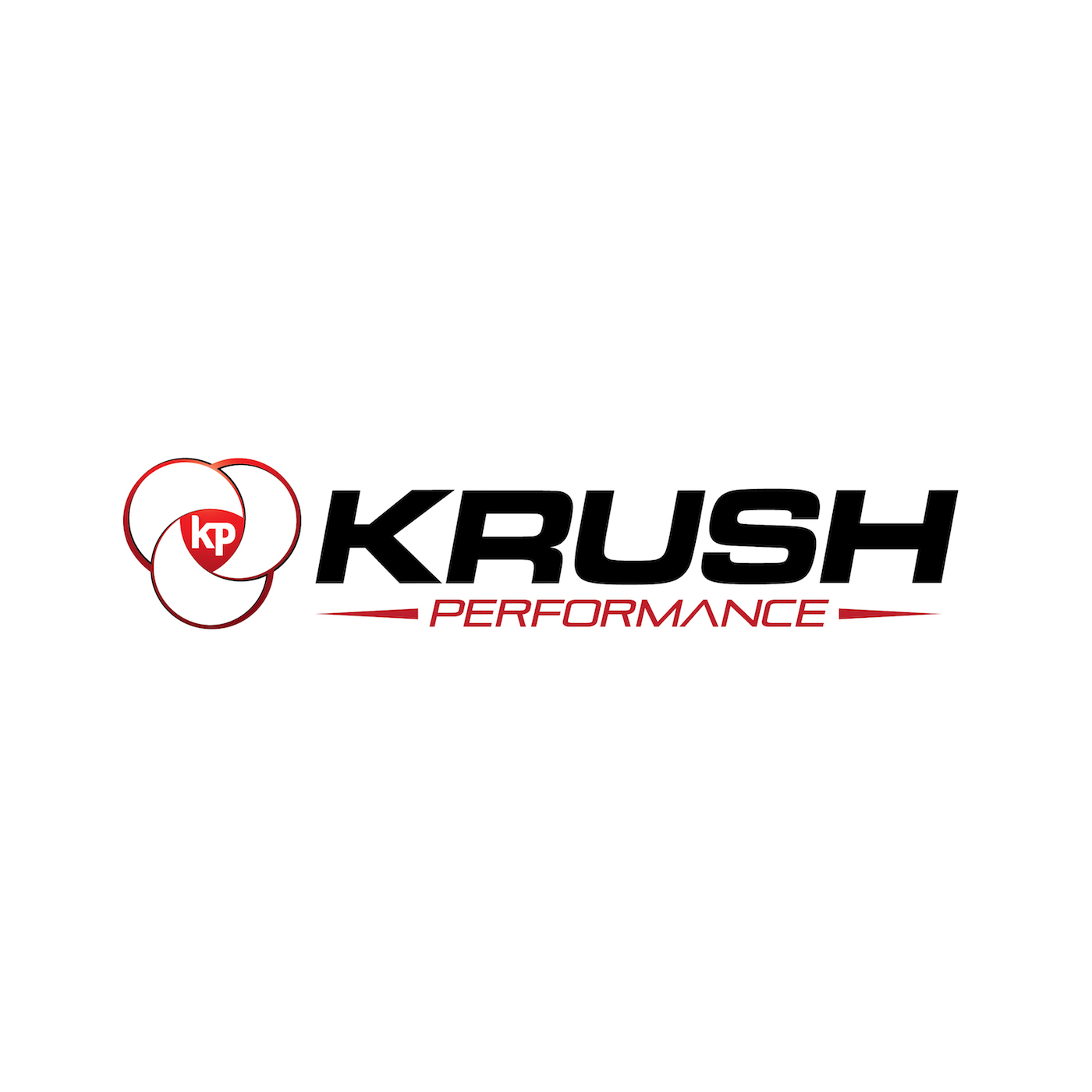 The Krush word of the day is Perspective.
Are you concerned about playing or having your kids play a contact sport? Why? Are you concerned about playing football or having your kids play football? Why?
If it is due to concerns over brain injury, concussions, or CTE, this is a MUST LISTEN EPISODE of KRUSH PERFORMANCE.
Today, we are joined by Merril Hoge, former NFL player, Speaker, Broadcaster and author of the Krush "Must Read" book, "Brainwashed: The Bad Science Behind CTE and the Plot to Destroy Football."
When it comes to brain injury, concussions and most of all CTE (chronic traumatic encephalopathy) do you have all the information you need to make good decisions? Or have we been at the mercy of the media and media hype surrounding this important topic.
Merril has lived it, was not happy with what was being said and what he was. He did a deep dive into the research and talked to some of the best doctors and researchers in the world…the result was this all-important book that is shedding new light on the whole body of research and the issues with what we have been hearing in the media.
Get set for some Perspective and let us know what you think after hearing what Merril has to say – get to us at info@krushperfomance.com.
As always, if you have a topic you would like us to investigate get to us at KrushPerformance.com and, keep yourself on the cutting edge of human performance Subscribe to the Krush podcast and sign up for our weekly Newsletter while you are there.
Subscribe to the show on Apple Podcasts, Stitcher, TuneIn Radio, Google Play, the iHeartRadio app, and now on Spotify! Don't forget to rate and review the show!
Follow Jeff Krushell on Twitter and Facebook!
E-Mail Jeff with your questions and comments for the show and don't forget to visit KrushPerformance.com for live streaming, blogs, links, and so much more.
Podcast: Play in new window | Download | Embed