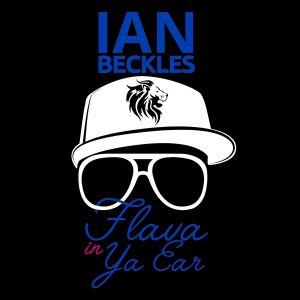 In this week's episode of Flava In Ya Ear presented by MagicSpoon, Ian Beckles discusses what's going on in our county and explains how it's politics versus science.
Check out this week's sponsor Magic Spoon. Magic Spoon is so confident in their product, it's backed with a 100% happiness guarantee — so if you don't like it for any reason, they'll refund your money, no questions asked. Go to magicspoon.com/BECKLES to grab a variety pack and try it today! And be sure to use our promo code BECKLES at checkout to get free shipping.
Thanks for listening to this week's episode, and if you have a comment on this episode or want to submit a comment for next week's show, leave a comment or send Ian an email at IanBeckles@RadioInfluence.com.
Follow Ian Beckles on Twitter, Facebook and Instagram
Subscribe, Rate and Review the show on Apple Podcasts, Stitcher, iHeartRadio, TuneIn Radio, Google Podcasts, and now on Spotify! 
Podcast: Play in new window | Download | Embed