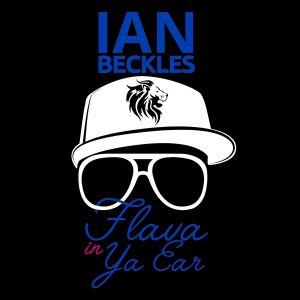 In this episode of Flava In Ya Ear, Ian discusses various programming he's seen on television over the past week and how it's reminded him that you have to stop watching TV.
This episode of Flava In Ya Ear is sponsored by Raycon. Whether you're working from home or working on your fitness, you want what you're listening to, to be what you're listening to—not what your friends are listening to. Everyone needs a great pair of wireless earbuds. Now's the time to get the latest and greatest from Raycon. Get 15-percent off your order at BuyRaycon.com/Flava.
Thanks for listening to this week's episode, and if you have a comment on this episode or want to submit a comment for next week's show, leave a comment or send Ian an email at IanBeckles@RadioInfluence.com.
Follow Ian Beckles on Twitter, Facebook and Instagram
Subscribe, Rate and Review the show on Apple Podcasts, Stitcher, iHeartRadio, TuneIn Radio, Google Podcasts, and now on Spotify! 
Podcast: Play in new window | Download | Embed