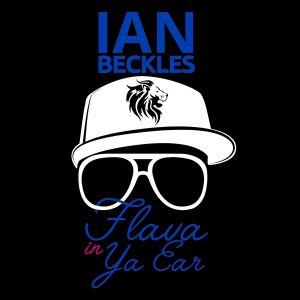 Today on Flava In Ya Ear, Ian Beckles continues the conversation surrounding the COVID-19 pandemic, including the debate about whether schools should be reopened or not. Ian is to the point where he's just tiring of all the debate when common sense should be kicking in.
This episode of Flava In Ya Ear is sponsored by Magic Spoon. Magic Spoon is a gluten-free, grain-free, soy-free, low carb, GMO-free, and keto-friendly cereal that comes in four amazing flavors. You can choose your favorite between the Cocoa, Fruity, Frosted, and Blueberry or buy one of each at MagicSpoon.com/Beckles and use the code "BECKLES" at checkout to get free shipping!
Thanks for listening to this week's episode, and if you have a comment on this episode or want to submit a comment for next week's show, leave a comment or send Ian an email at IanBeckles@RadioInfluence.com.
Follow Ian Beckles on Twitter, Facebook and Instagram
Subscribe, Rate and Review the show on Apple Podcasts, Stitcher, iHeartRadio, TuneIn Radio, and on Google Podcasts 
Podcast: Play in new window | Download | Embed